AC Replacement & Installation in Sterling
Serving Customers Throughout Northern Virginia & Maryland Since 1990
Are you tired of dealing with an air conditioning unit that fails to maintain comfortable indoor air conditions? Is your current AC constantly breaking down or in need of constant expensive repairs? Our expert Sterling air conditioner technicians are committed to helping homeowners throughout Northern Virginia and Maryland experience the best in indoor air quality! We proudly offer emergency services 7 days a week. Give one of our offices a call and we can come out to your home and get your indoor climate back to normal in no time.
Donmar Heating and Cooling has been creating loyal customers since 1990 for many reasons: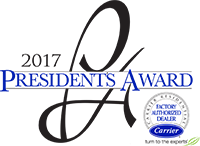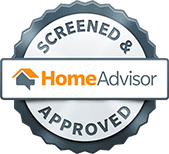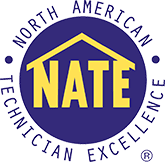 Signs That Your Air Conditioner Needs to Be Replaced
There are some tell-tale signs that may indicate that your current cooling system should be replaced. Though overall age and use of the unit can contribute to decreased performance or energy efficiency, other red flags may indicate that a unit needs to be replaced as soon as possible.
When a replacement is encouraged:
Unit fails to maintain comfortable indoor conditions
Unable to generate consistent temperatures
Leaks or strange noises coming from the unit
Excessive energy bills or sudden increase in monthly cost
Frequent repairs with no signs of performance improvement
Potential cost of repair exceeds the cost of replacement
Time for Replacement? Call Us for a Quote!
We proudly serve customers throughout Northern Virginia and Maryland, including Sterling, VA and the Montgomery County, Prince George's County, Prince William's County, and Loudoun County areas. Discover if we service your community or nearby surrounding area by viewing our Areas of Service page.
Schedule an appointment by calling our offices at (703) 457-8676. One of our friendly team members can provide a comprehensive estimate based on your unique needs and budget.