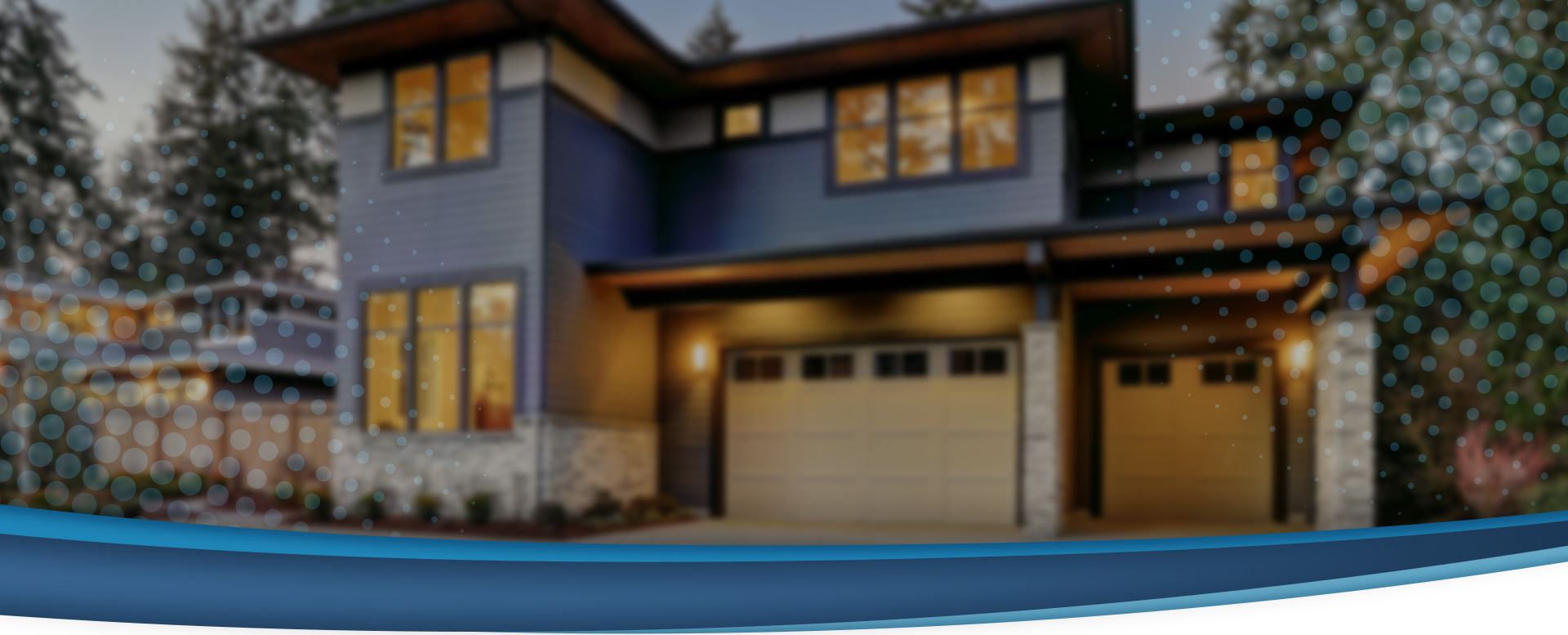 Your One-Stop Shop For HVAC & Plumbing
Make the Call for Comfort
With quality service and honest values, Donmar Heating, Cooling & Plumbing is highly trusted for everything heating, AC, and plumbing in Northern Virginia, Maryland, and District of Columbia.
A Note from Donmar Heating, Cooling & Plumbing About Exciting Tax Credits & Rebates!
Information updated 12/30/2022
The Inflation Reduction Act of 2022 provides federal tax credits and deductions that empower Americans to make homes and buildings more energy-efficient to help reduce energy costs while reducing demand as we transition to cleaner energy sources.
Savings for Homeowners
New federal income tax credits are available through 2032, providing up to $3,200 annually to lower the cost of energy-efficient home upgrades by up to 30 percent. Improvements such as installing heat pumps, heat pump water heaters, insulation, doors, and windows, as well as electrical panel upgrades, home energy audits, and more, are covered by the tax credits and can help families save money on their monthly energy bills for years to come.
In addition to the energy efficiency credits, homeowners can also take advantage of the modified and extended Residential Clean Energy credit, which provides a 30 percent income tax credit for clean energy equipment, such as rooftop solar, wind energy, geothermal heat pumps, and battery storage through 2032, stepping down to 22 percent for 2033 and 2034.
Washington Gas is also currently offering $300-$400 rebates for new gas furnaces with an AFUE of 92% or greater along with any Carrier incentives that might be available.
Schedule an estimate today! We'll be happy to go over any and all available incentives depending on your project.
Here's to a safe, healthy and prosperous New Year 2023!
Sincerely,
Donald Wills, President
Donmar Heating, Cooling & Plumbing

Contact Donmar Heating, Cooling & Plumbing Today!
We Are Ready to Help
A member of our team will be in touch shortly to confirm your contact details or address questions you may have.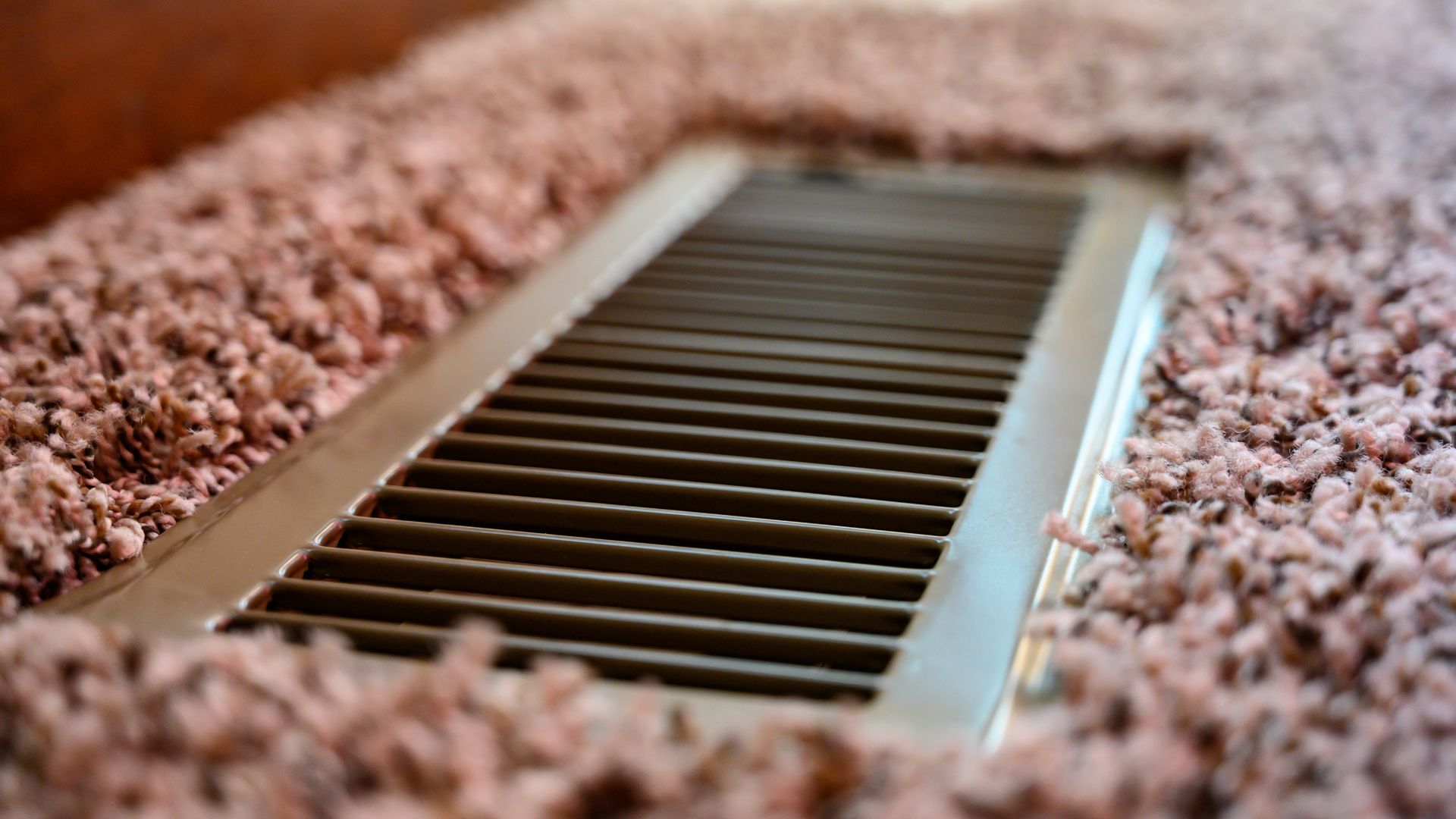 Sterling HVAC & Plumbing Services
Serving Homeowners Throughout Northern Virginia & Maryland Since 1990
At Donmar Company Heating & Cooling, we have always been committed to giving our customers the best heating, cooling, and plumbing service, always tailoring our approach based on your home, your budget, and your needs. Our Sterling HVAC technicians and plumbing experts combine excellent workmanship with a steadfast devotion to total customer satisfaction to create consistently exceptional results. That's what we call the Donmar Company difference!
When it comes to your home, we strive to help create a controlled climate year-round. We only carry the industry's best technologies and our NATE Certified technicians are fully trained in the most cutting-edge installation practices. We've created a 30-year legacy of customer service and satisfaction, always providing the top-notch service you have come to expect from our team.
Contact us today for any of your Sterling HVAC or Plumbing needs!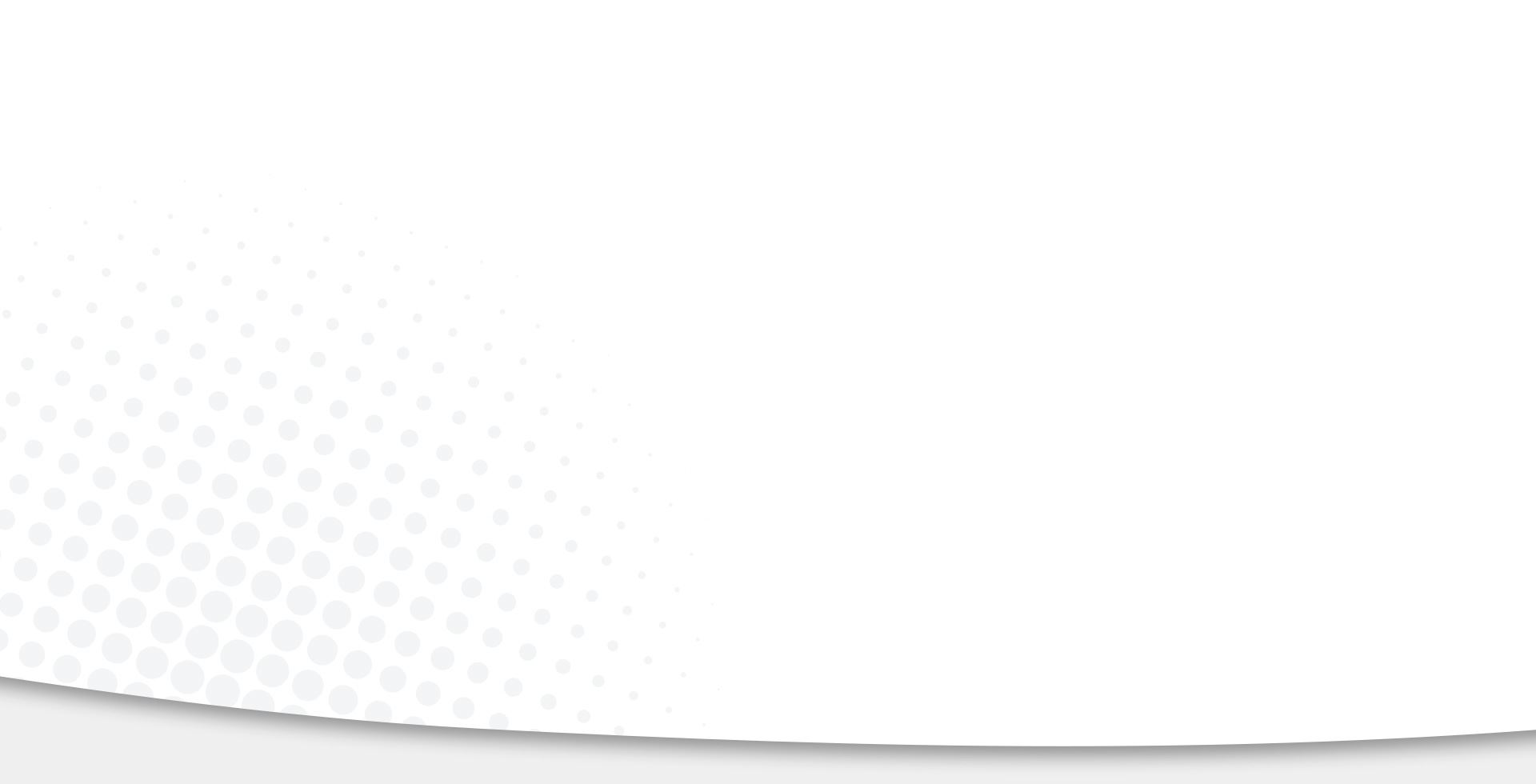 You Know Exactly Who is on Their Way & When!
In order to provide you with peace of mind, we utilize technology that allows our customers to see who's coming and their exact ETA, all with GPS tracking! When you set up a service call, you'll receive a notification of which technician will be helping you (including a photo of them). There's never any guesswork and you won't be left in the dark on which technician will be arriving to your home and when because it is all displayed to you in real-time.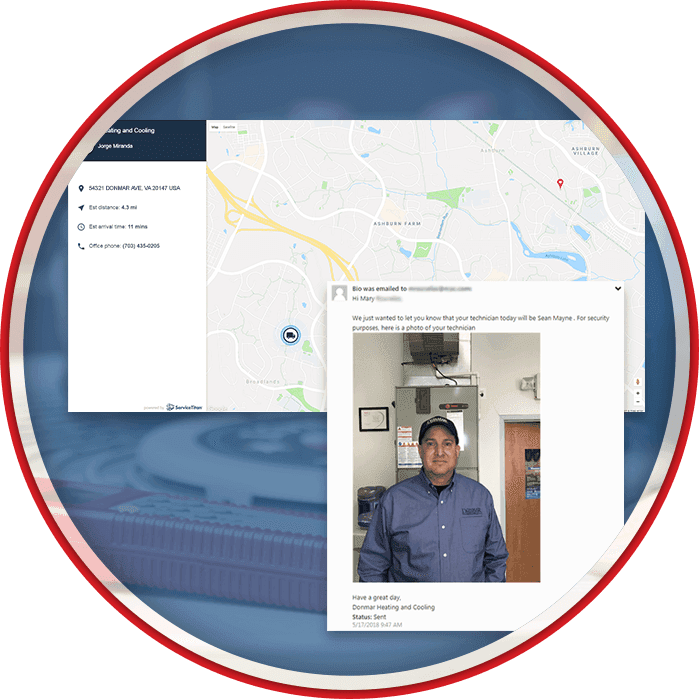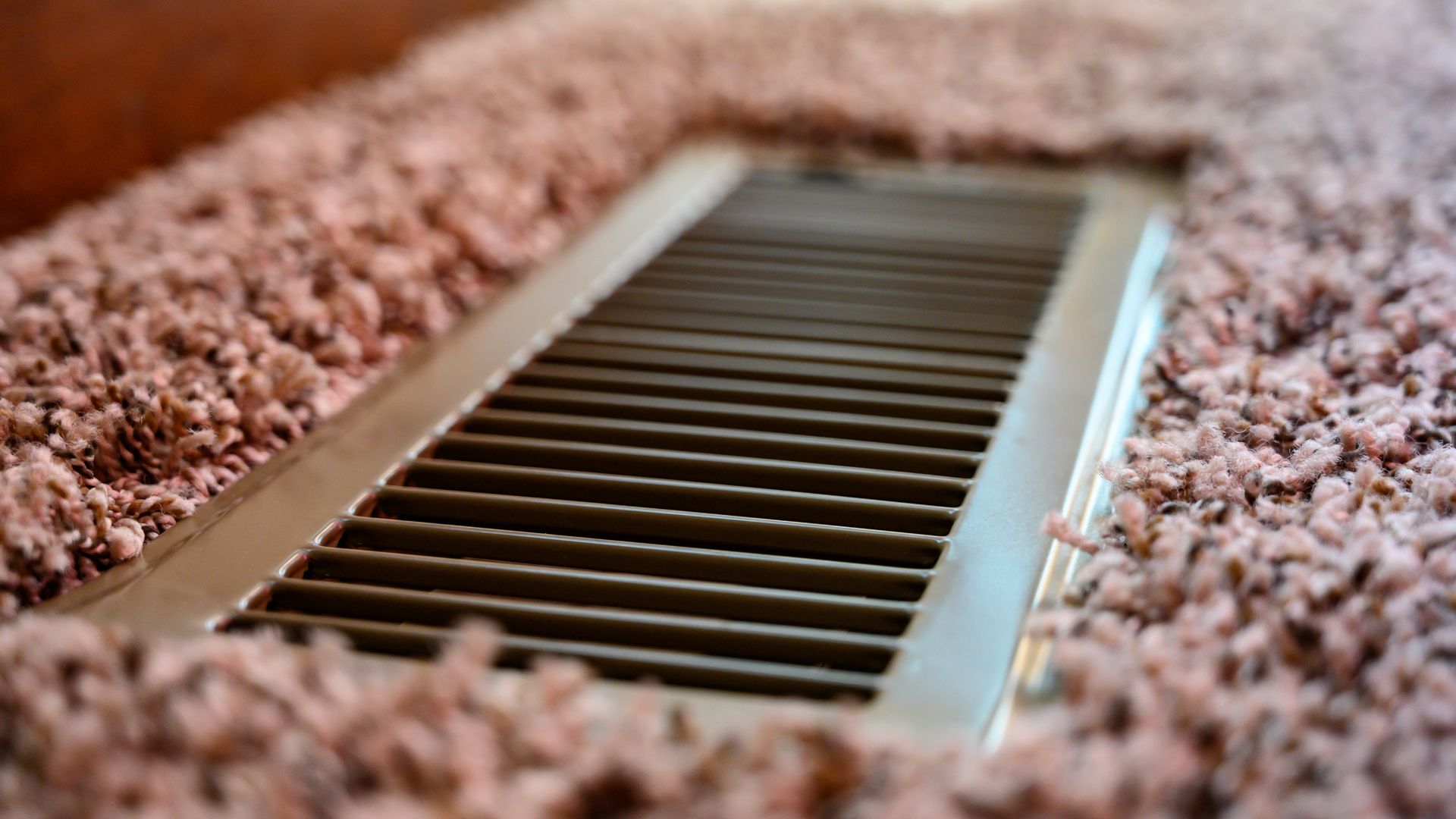 Serving Virginia & Maryland

We proudly assist residents throughout Virginia and Maryland with all of their heating and cooling needs.

Flexible Financing Options with Approved Credit

Get the service you need without breaking the bank! Check out our special financing offers.

Flat Rate Pricing

No hidden costs or mysterious fees! Rest assured you are receiving quality service at a fair price.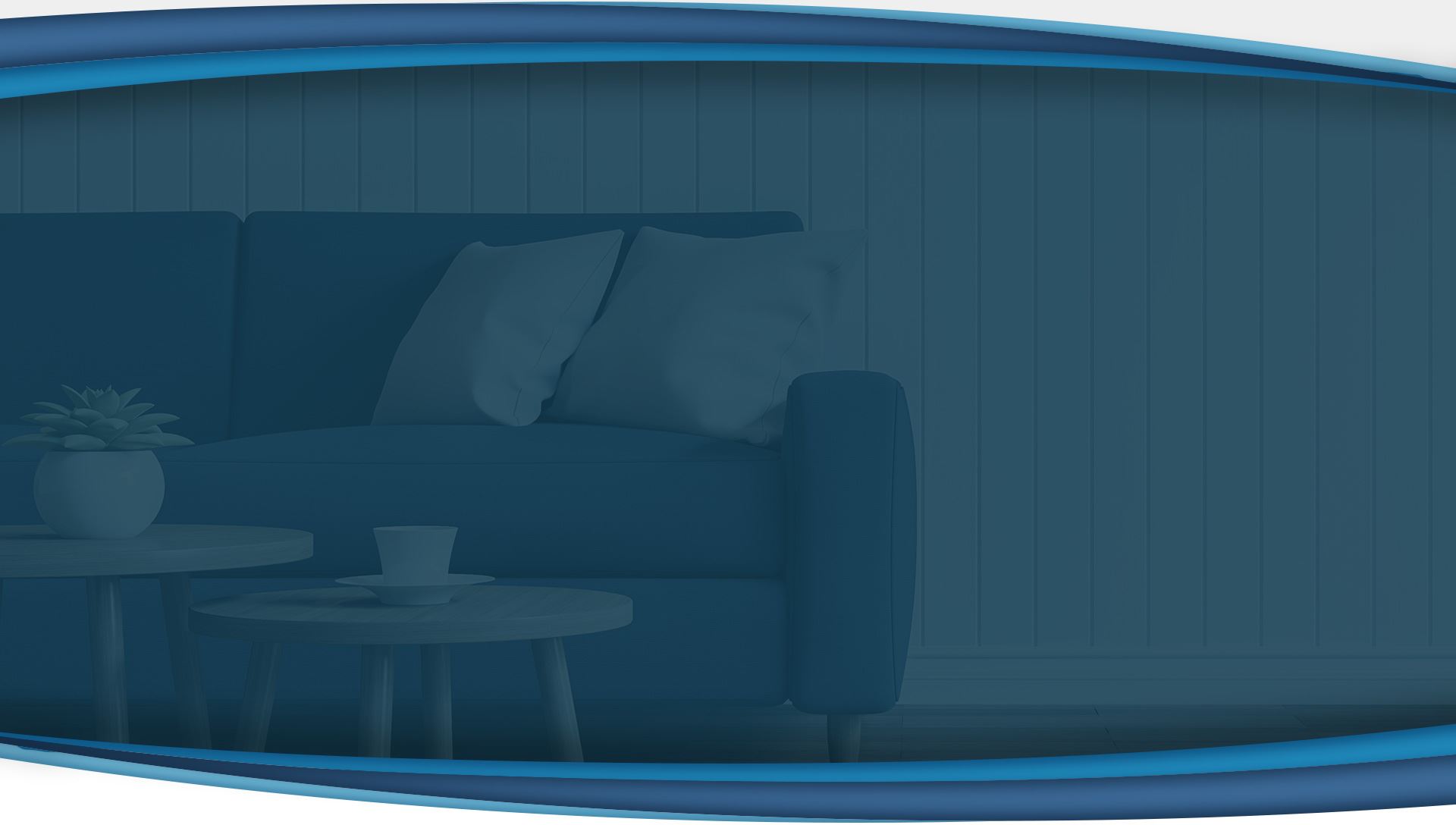 Creating Happy Customers Since 1990
Top Rated HVAC & Plumbing Company in Northern Virginia
Finding an HVAC and plumbing company you can trust can be pretty difficult. That is why Donmar Heating, Cooling & Plumbing is committed to offering prompt, affordable service on your schedule.
We proudly offer a range of flat-rate fees and financing options with approved credit. Our services are second to none.
We proudly feature energy-efficient HVAC systems and water heaters that are friendly on the environment, as well as your monthly energy bills.
Our plumbers and technicians have years of experience and can determine a solution based on your needs, your home's specifications, and most importantly, your budget.
We know that you want a comfortable home all year long, so we make sure every repair or installation is executed to your complete satisfaction.
It's more than just comfort – it's about having peace of mind.
Contact us today for Sterling heating and cooling services.
We Are On Time, Every Time

Over 30 Years of Experience

Affordable Service Management Agreements

Quality Service with Honest Values

Flexible Financing Options with Approved Credit

Offering Free Estimates On HVAC Replacements

NATE Certified Technicians

Emergency Services 7 Days a Week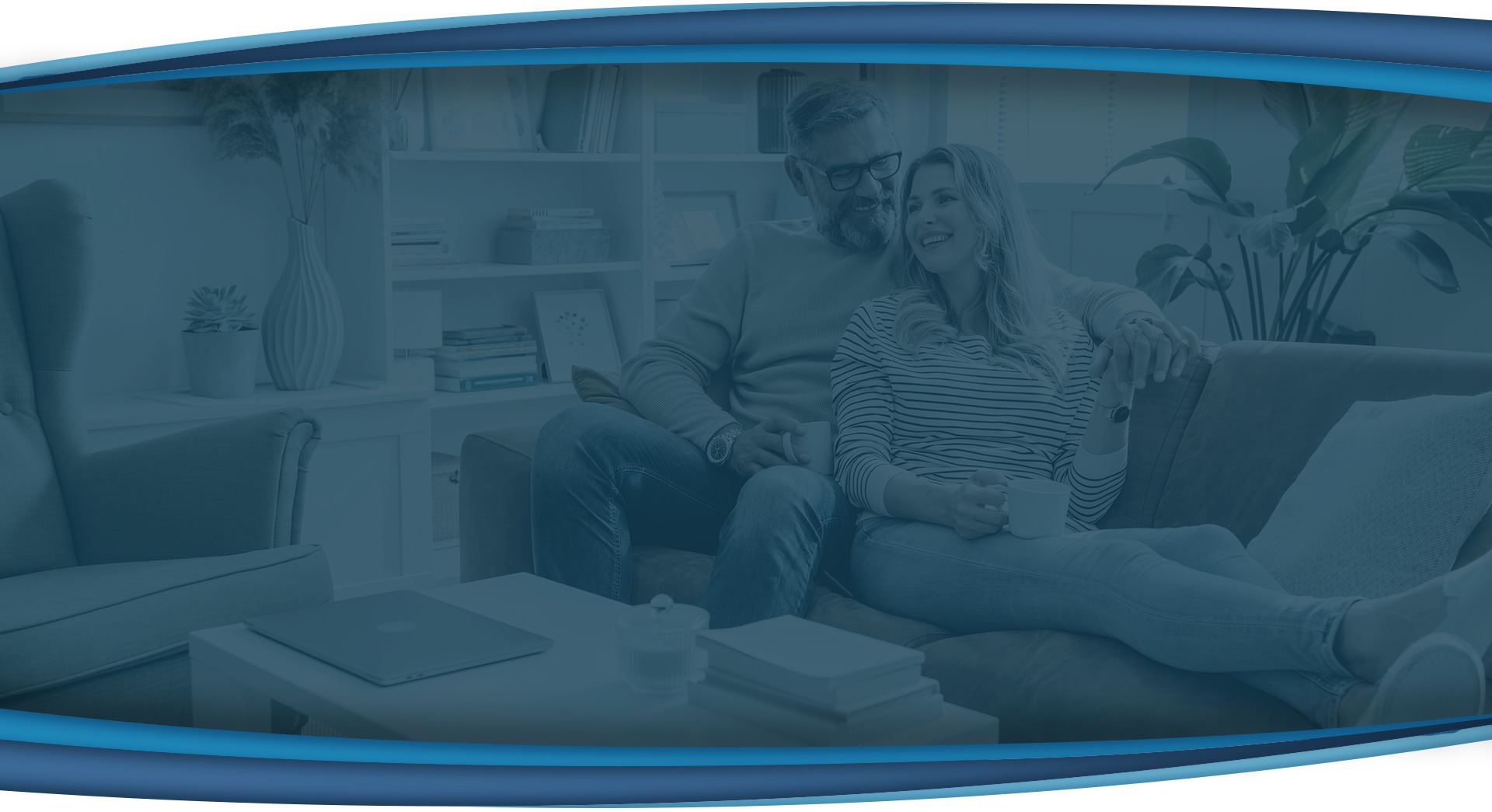 Don't Just Take Our Word For It!
"Your customer service is outstanding and everyone that I spoke to or met in person speaks to the nature of your company."

Your customer service is outstanding and everyone that I spoke to or met in person speaks to the nature of your company.

- Kathy

"Donmar Company defines customer service excellence to a higher level."

Donmar Company defines customer service excellence to a higher level.

- Scott H.

"Great company — replaced my furnace very efficiently and effectively. "

Great company — replaced my furnace very efficiently and effectively.

- Chris C.

"They are honest and straightforward with their recommendations and always give us various options. "

They are honest and straightforward with their recommendations and always give us various options.

- Samia K.

"I am thankful for Paul's service and HIGHLY RECOMMEND Donmar Company to anyone with an HVAC issue!"

I am thankful for Paul's service and HIGHLY RECOMMEND Donmar Company to anyone with an HVAC issue!

- K.J.

"Really appreciate your crew. They answered all my questions and concerns, and the work appears to be impeccable!"

Really appreciate your crew. They answered all my questions and concerns, and the work appears to be impeccable!

- Jeffrey N.

"This company is very attentive to the customer and respond to their concerns quickly."

This company is very attentive to the customer and respond to their concerns quickly.

- Natalie M.

"We've been pleased with the units, but its your employees that have made the real impression - they've been uniformly fantastic!"

We've been pleased with the units, but its your employees that have made the real impression - they've been uniformly fantastic!

- Kathleen