Make the Call for Comfort Your One-Stop Shop for Everything HVAC!
Tankless Water Heater Installation in Sterling, VA
Are you tired of running out of hot water or dealing with bulky traditional water heaters? It's time to consider tankless water heater installation. Donmar Heating, Cooling & Plumbing is your trusted partner in Sterling, VA, providing reliable and efficient tankless water heater installation services.
Contact us today to schedule a consultation and learn more about the advantages of tankless hot water heaters!
What Are the Benefits of Tankless Water Heaters?
Tankless water heaters, also known as on-demand water heaters, offer numerous benefits over traditional storage tank water heaters. They provide hot water on demand, eliminating the need for a large storage tank and ensuring a continuous hot water supply.
With their compact size and flexible installation options, tankless water heaters are perfect for homes of all sizes, including:
Apartments
Condos
And single-family houses
Factors to Consider When Choosing a Tankless Water Heater
When it comes to purchasing a tankless water heater, there are several factors to consider to ensure you choose the right unit for your needs.
Here are some key aspects to keep in mind:
Water Demand: Start by assessing your household's hot water demand. Consider the number of bathrooms, appliances, and fixtures that will be using hot water simultaneously. This information will help determine the required flow rate and capacity of the tankless water heater.
Size and Space: Tankless water heaters are available in different sizes, so it's essential to choose one that fits your available space. Take measurements of the area where you plan to install the unit to ensure it will fit comfortably without any obstructions.
Energy Efficiency: Look for tankless water heaters with high energy efficiency ratings. Energy-efficient models can help reduce your energy consumption and lower utility bills. Look for units with ENERGY STAR certification, which indicates they meet strict efficiency standards.
Fuel Type: Tankless water heaters can be powered by electricity, natural gas, propane, or even solar energy. Consider the availability and cost of different fuel types in your area. It's important to choose a fuel type that is readily accessible and affordable for long-term usage.
Flow Rate: The flow rate refers to the amount of hot water the tankless water heater can produce per minute. It is important to choose a unit with a flow rate that meets your household's demand. Ensure that the tankless water heater can supply enough hot water for multiple showers, appliances, and other fixtures simultaneously.
Maintenance Requirements: Like any other appliance, tankless water heaters require regular maintenance to ensure optimal performance and longevity. Consider the maintenance requirements of different models and choose one that is convenient and feasible for you. Some units may require periodic flushing to remove mineral deposits and maintain efficiency.
By considering these factors, you can make an informed decision when purchasing a tankless water heater that meets your hot water needs and energy efficiency goals. Remember to consult with a reputable plumbing professional at Donmar Heating, Cooling & Plumbing for further guidance and recommendations based on your specific requirements.
Contact Donmar Heating, Cooling & Plumbing Today!
If you're considering tankless water heater installation in Sterling, VA, Donmar Heating, Cooling & Plumbing is here to help. We are committed to delivering exceptional service, quality workmanship, and complete customer satisfaction. Say goodbye to running out of hot water and hello to endless hot water with a tankless water heater from Donmar Heating, Cooling & Plumbing!
Contact us today to schedule a consultation or learn more about our tankless water heater installation services.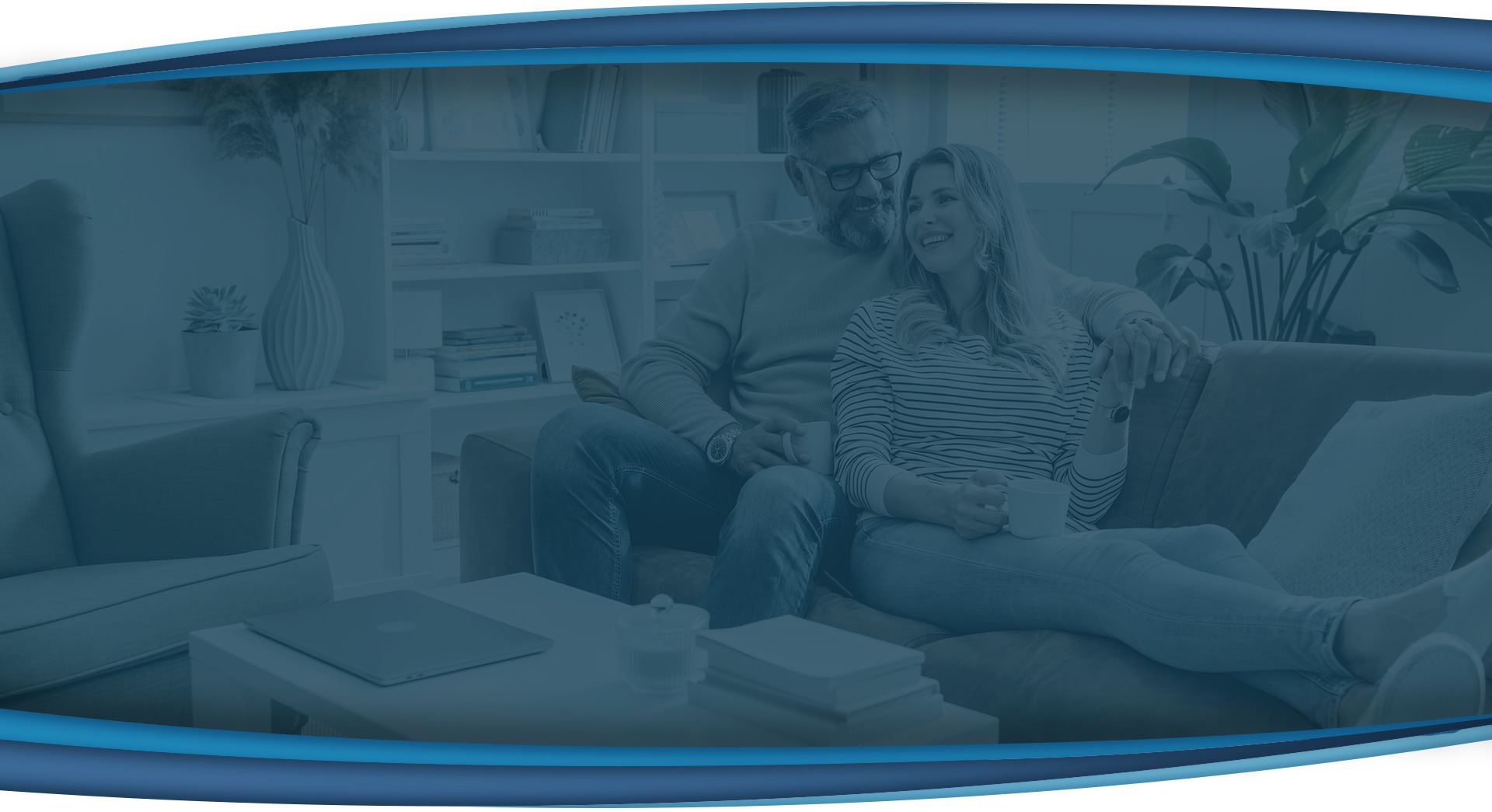 Don't Just Take Our Word For It!
"Your customer service is outstanding and everyone that I spoke to or met in person speaks to the nature of your company."

Your customer service is outstanding and everyone that I spoke to or met in person speaks to the nature of your company.

- Kathy

"Donmar Company defines customer service excellence to a higher level."

Donmar Company defines customer service excellence to a higher level.

- Scott H.

"Great company — replaced my furnace very efficiently and effectively. "

Great company — replaced my furnace very efficiently and effectively.

- Chris C.

"They are honest and straightforward with their recommendations and always give us various options. "

They are honest and straightforward with their recommendations and always give us various options.

- Samia K.

"I am thankful for Paul's service and HIGHLY RECOMMEND Donmar Company to anyone with an HVAC issue!"

I am thankful for Paul's service and HIGHLY RECOMMEND Donmar Company to anyone with an HVAC issue!

- K.J.

"Really appreciate your crew. They answered all my questions and concerns, and the work appears to be impeccable!"

Really appreciate your crew. They answered all my questions and concerns, and the work appears to be impeccable!

- Jeffrey N.

"This company is very attentive to the customer and respond to their concerns quickly."

This company is very attentive to the customer and respond to their concerns quickly.

- Natalie M.

"We've been pleased with the units, but its your employees that have made the real impression - they've been uniformly fantastic!"

We've been pleased with the units, but its your employees that have made the real impression - they've been uniformly fantastic!

- Kathleen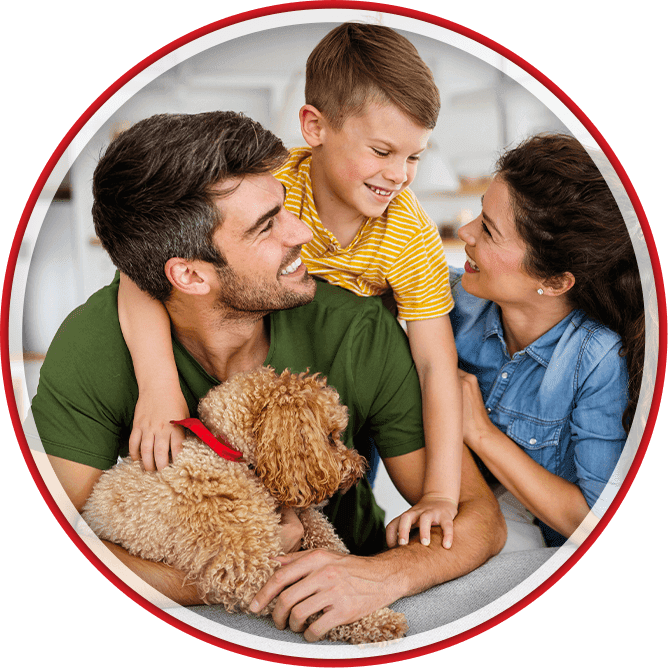 Creating Happy Customers Since 1990
Why We Are the #1 Trusted HVAC Company in Northern Virginia
We Are On Time, Every Time

Over 30 Years of Experience

Affordable Service Management Agreements

Quality Service with Honest Values

Flexible Financing Options with Approved Credit

Offering Free Estimates On HVAC Replacements

NATE Certified Technicians

Emergency Services 7 Days a Week