Financing
Donmar Heating, Cooling & Plumbing Is Here For You
Contact Us Today!
Financing Options
HELPING YOU RECEIVE THE SERVICES & PRODUCTS YOU NEED
When dealing with HVAC systems and plumbing issues, it benefits homeowners to seek out a qualified professional who will get the job done fast in an emergency. At Donmar Heating, Cooling & Plumbing, we understand HVAC systems and plumbing systems sometimes fail and when they do you and your loved ones could become extremely uncomfortable. However, many other businesses can do more harm than good through inexperienced technicians, or incomprehensible pricing. For this reason, we have over 30 years of experience you can rest assured that you are in the best possible hands. In addition, we offer flex financing options and flat rate fees for our costumers who need help immediately.
Buy now and pay over time with the Carrier® credit card!
Click below for more details.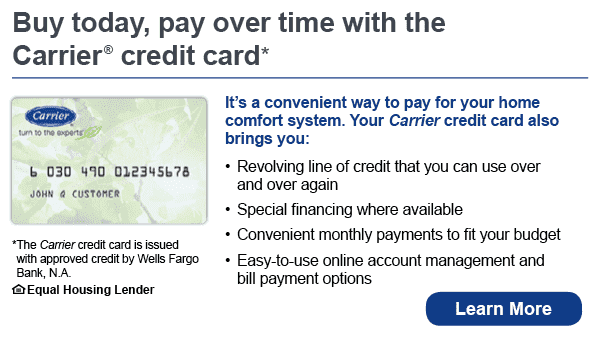 For more information or for assistance on your application, feel free to reach out to our team by calling our office today.
Total Home Comfort Services
How Can We Help You?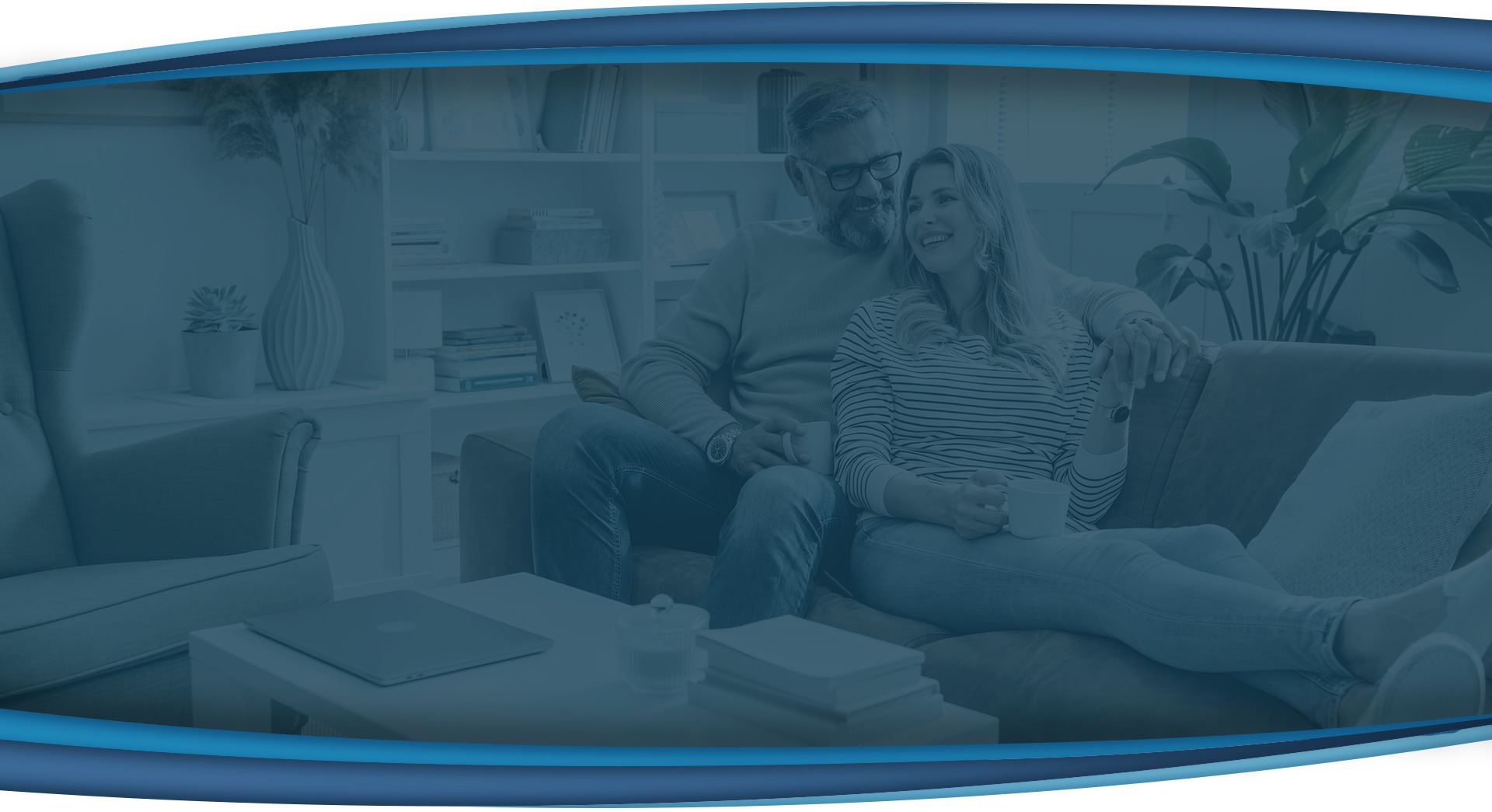 Don't Just Take Our Word For It!
"Your customer service is outstanding and everyone that I spoke to or met in person speaks to the nature of your company."

Your customer service is outstanding and everyone that I spoke to or met in person speaks to the nature of your company.

- Kathy

"Donmar Company defines customer service excellence to a higher level."

Donmar Company defines customer service excellence to a higher level.

- Scott H.

"Great company — replaced my furnace very efficiently and effectively. "

Great company — replaced my furnace very efficiently and effectively.

- Chris C.

"They are honest and straightforward with their recommendations and always give us various options. "

They are honest and straightforward with their recommendations and always give us various options.

- Samia K.

"I am thankful for Paul's service and HIGHLY RECOMMEND Donmar Company to anyone with an HVAC issue!"

I am thankful for Paul's service and HIGHLY RECOMMEND Donmar Company to anyone with an HVAC issue!

- K.J.

"Really appreciate your crew. They answered all my questions and concerns, and the work appears to be impeccable!"

Really appreciate your crew. They answered all my questions and concerns, and the work appears to be impeccable!

- Jeffrey N.

"This company is very attentive to the customer and respond to their concerns quickly."

This company is very attentive to the customer and respond to their concerns quickly.

- Natalie M.

"We've been pleased with the units, but its your employees that have made the real impression - they've been uniformly fantastic!"

We've been pleased with the units, but its your employees that have made the real impression - they've been uniformly fantastic!

- Kathleen