Financing Options
HELPING YOU RECEIVE THE SERVICES & PRODUCTS YOU NEED
When dealing with HVAC systems it benefits home owners to seek out a qualified professional who will get the job done fast in an emergency. At Donmar Heating and Cooling, we understand HVAC systems sometimes fail and when they do you and your loved ones could become extremely uncomfortable. However, many other business can do more harm than good through inexperienced technicians, or incomprehensible pricing. For this reason, at the Donmar company, we specialize in HVACs alone and with over 25 years of experience you can rest assured that you are in the best possible hands. In addition, we offer flex financing options and flat rate fees for our costumers who need help immediately.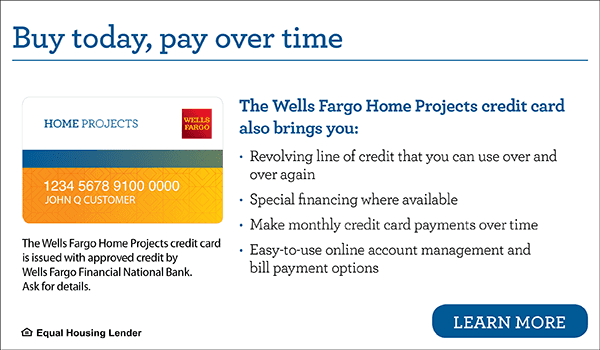 For more information or for assistance on your application,
feel free to reach out to our team by calling our office today.