Make the Call for Comfort Your One-Stop Shop for Everything HVAC!
HVAC Services in Camp Spring, MD
We Have the In-Depth Knowledge to Take On Nearly Any Job!
Is your heating or air conditioning system in need of repair or regularly-scheduled maintenance? Perhaps the system is not running as efficiently as it once was, and you believe that it may be time for an upgrade?
At Donmar Heating, Cooling & Plumbing, we have good news-- we provide professional HVAC services in Camp Spring, MD to help with all those needs! For more than two decades, we have been serving residential customers in the area, and have the in-depth knowledge to take on just about any issue you may be experiencing.
By properly maintaining, repairing, and replacing the HVAC systems in your Camp Spring, MD building, you can:
Create a more comfortable indoor environment that meets your unique temperature needs
Increase the health of inhabitants by greatly improving the air quality
Reduce the chances of unaddressed, problems from becoming issues that require extensive and costly repair
Significantly increase the lifespan of your systems
Reduce the amount that you pay on your utility bills every month
Create a More Energy-Efficient & Cost-Effective System in Your Home!
Our Nate-certified technicians have extensive experience in the field, undergone rigorous training, and been subjected to a background check. In other words, they are trustworthy team members that are simply some of the best in the business. When you call us to your location, we can provide a thorough inspection to determine what the problem may be. However, we don't stop at that. With years of experience under our belts, we have the knowledge necessary to recommend expert solutions that are designed to quickly fix the problem, create a more energy-efficient and cost-saving system, and help you live or work more comfortably in your indoor space.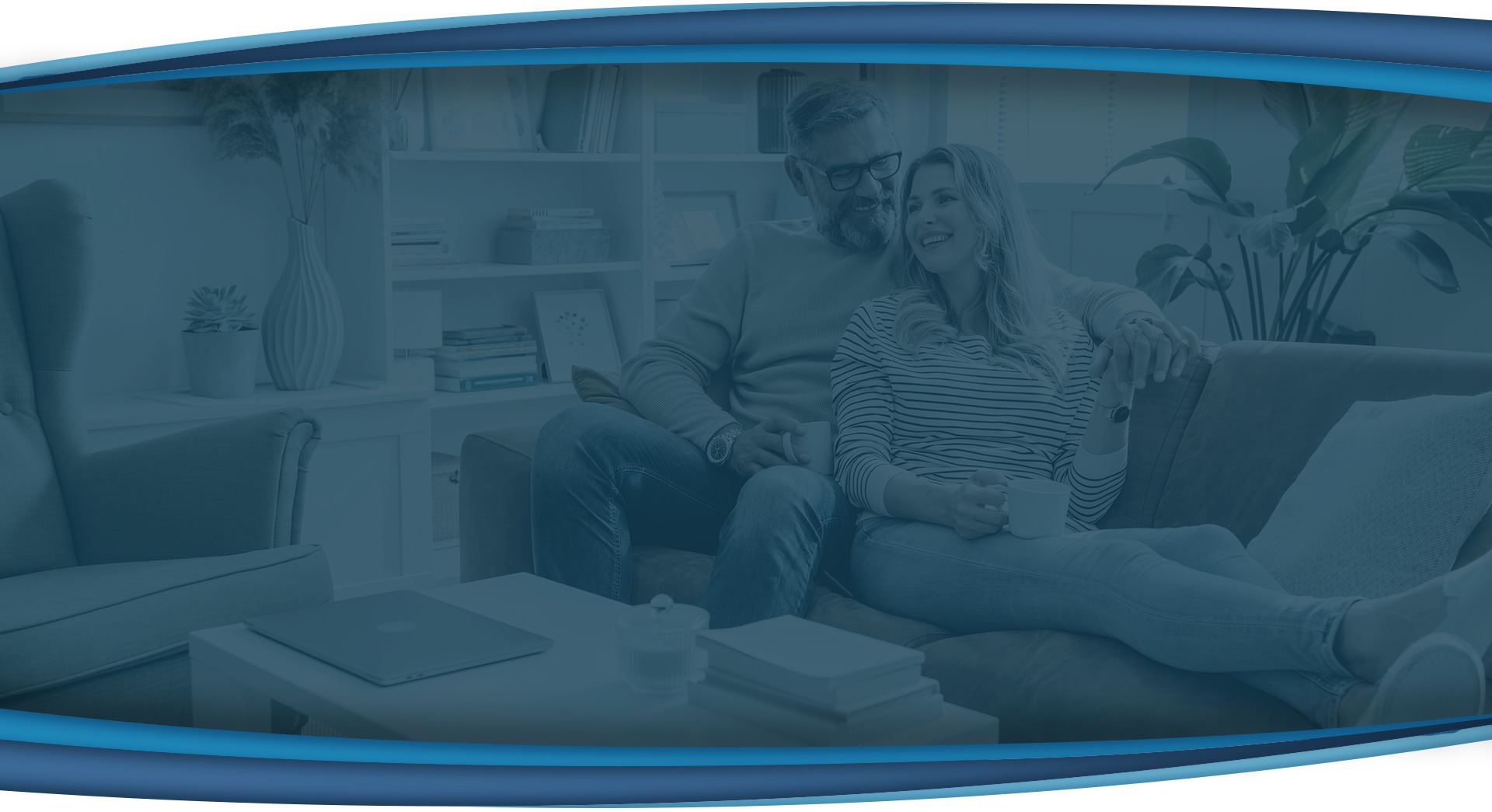 Don't Just Take Our Word For It!
"Your customer service is outstanding and everyone that I spoke to or met in person speaks to the nature of your company."

Your customer service is outstanding and everyone that I spoke to or met in person speaks to the nature of your company.

- Kathy

"Donmar Company defines customer service excellence to a higher level."

Donmar Company defines customer service excellence to a higher level.

- Scott H.

"Great company — replaced my furnace very efficiently and effectively. "

Great company — replaced my furnace very efficiently and effectively.

- Chris C.

"They are honest and straightforward with their recommendations and always give us various options. "

They are honest and straightforward with their recommendations and always give us various options.

- Samia K.

"I am thankful for Paul's service and HIGHLY RECOMMEND Donmar Company to anyone with an HVAC issue!"

I am thankful for Paul's service and HIGHLY RECOMMEND Donmar Company to anyone with an HVAC issue!

- K.J.

"Really appreciate your crew. They answered all my questions and concerns, and the work appears to be impeccable!"

Really appreciate your crew. They answered all my questions and concerns, and the work appears to be impeccable!

- Jeffrey N.

"This company is very attentive to the customer and respond to their concerns quickly."

This company is very attentive to the customer and respond to their concerns quickly.

- Natalie M.

"We've been pleased with the units, but its your employees that have made the real impression - they've been uniformly fantastic!"

We've been pleased with the units, but its your employees that have made the real impression - they've been uniformly fantastic!

- Kathleen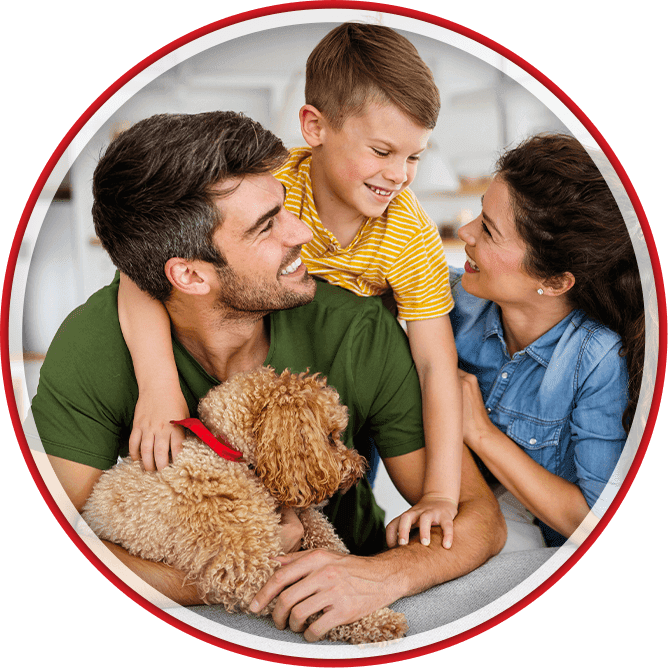 Creating Happy Customers Since 1990
Why We Are the #1 Trusted HVAC Company in Northern Virginia
We Are On Time, Every Time

Over 30 Years of Experience

Affordable Service Management Agreements

Quality Service with Honest Values

Flexible Financing Options with Approved Credit

Offering Free Estimates On HVAC Replacements

NATE Certified Technicians

Emergency Services 7 Days a Week