Make the Call for Comfort Your One-Stop Shop for Everything HVAC!
Plumber in Sterling, VA
Call for our Professional Plumbing Experts Today!
When you need your plumbing repaired, the highly-trained Sterling plumbers at Donmar Heating, Cooling & Plumbing are here for you. For nearly 30 years, Donmar has been the name customers have trusted for plumbing services in Sterling and throughout Virginia.
We have done so by focusing on one thing: quality. Whether it's the craftsmanship we operate with or the customer service we offer, we're the team that is committed to excellence in all aspects of our business. We believe a job isn't done until you're happy with the outcome, and that's why we go above and beyond for you and your home.
Call Donmar Heating, Cooling & Plumbing at (703) 457-8676 or contact us online now for the care you need to resolve your home's plumbing problems!
Your Complete Plumbing Care Company
If water runs through it, we do it! Donmar Heating, Cooling & Plumbing is the name customers have come to trust their homes to because we're so much more than just a simple home services company. Our Sterling, VA plumbing technicians have undergone hours of rigorous and regular training to ensure they are consistently the best they can be for you, and our fully-stocked service vans are capable of handling nearly any minor repair at any time.
We proudly offer a complete range of plumbing services, including:
Kitchen and bath faucet replacement
Gas line installation and repair
Frozen or burst pipe repair
Four Not-So-Obvious Signs You Need a Plumber
Gurgle - If you hear a bubbling or gurgling sound coming from another plumbing appliance while you're using a different appliance, call in our Sterling plumbers. Your sewer line is so clogged that the air in your network is coming up through your plumbing's water. This is a sign that pressure is building and something could burst as a result.
Some cold water in your hot shower - You might not think much about a flash of cold water in your hot shower, it might even feel nice. But it's a sign that your water heater has a leak in the dip tube that's responsible for bringing cold water into your water heater so give us a call.
A leaky faucet - If you're on a water meter, this could be an incredibly pricey situation. Even if you don't pay for your water it's a tremendous waste of water so get a professional's attention.
Your toilet won't stop making noise - This could be a quick fix. First, check that your chain isn't too long and getting in the way of your flapper's seal. Then make sure the chain is hooked up properly. If those aren't the problems, then call us, as there are a few different possibilities that could be causing this noisy problem.
Why Customers Choose Our Sterling Plumbers
Donmar Heating, Cooling & Plumbing has been the company of choice for all manner of home services for many years because we believe in doing things different from others.
We're a customer-first company that proudly offers services all throughout Northern Virginia, DC, and Maryland suburbs, and we can come to you when you need us, even in an emergency. We offer flat-rate pricing that never includes any mystery fees or hidden costs, and even offer flexible financing so you don't have to worry about breaking the bank or draining your savings.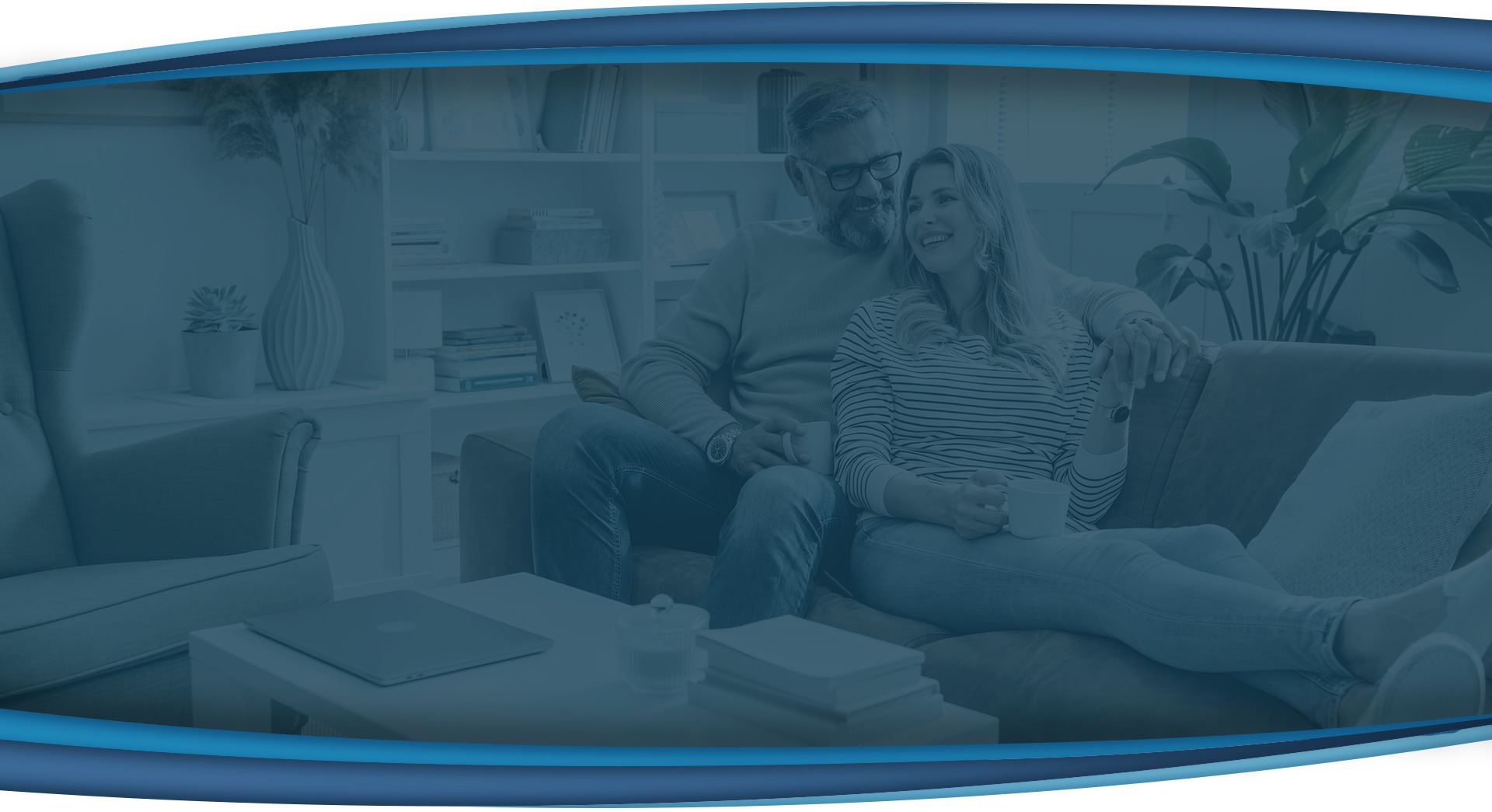 Don't Just Take Our Word For It!
"Your customer service is outstanding and everyone that I spoke to or met in person speaks to the nature of your company."

Your customer service is outstanding and everyone that I spoke to or met in person speaks to the nature of your company.

- Kathy

"Donmar Company defines customer service excellence to a higher level."

Donmar Company defines customer service excellence to a higher level.

- Scott H.

"Great company — replaced my furnace very efficiently and effectively. "

Great company — replaced my furnace very efficiently and effectively.

- Chris C.

"They are honest and straightforward with their recommendations and always give us various options. "

They are honest and straightforward with their recommendations and always give us various options.

- Samia K.

"I am thankful for Paul's service and HIGHLY RECOMMEND Donmar Company to anyone with an HVAC issue!"

I am thankful for Paul's service and HIGHLY RECOMMEND Donmar Company to anyone with an HVAC issue!

- K.J.

"Really appreciate your crew. They answered all my questions and concerns, and the work appears to be impeccable!"

Really appreciate your crew. They answered all my questions and concerns, and the work appears to be impeccable!

- Jeffrey N.

"This company is very attentive to the customer and respond to their concerns quickly."

This company is very attentive to the customer and respond to their concerns quickly.

- Natalie M.

"We've been pleased with the units, but its your employees that have made the real impression - they've been uniformly fantastic!"

We've been pleased with the units, but its your employees that have made the real impression - they've been uniformly fantastic!

- Kathleen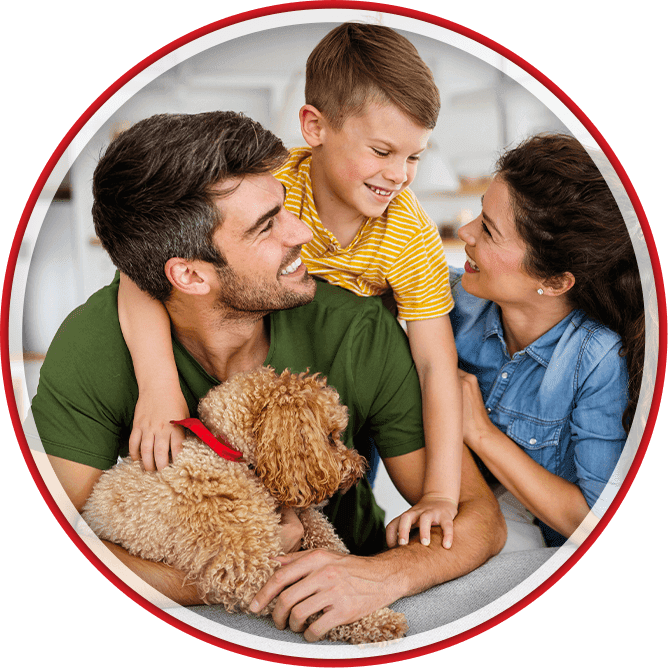 Creating Happy Customers Since 1990
Why We Are the #1 Trusted HVAC Company in Northern Virginia
We Are On Time, Every Time

Over 30 Years of Experience

Affordable Service Management Agreements

Quality Service with Honest Values

Flexible Financing Options with Approved Credit

Offering Free Estimates On HVAC Replacements

NATE Certified Technicians

Emergency Services 7 Days a Week