Make the Call for Comfort Your One-Stop Shop for Everything HVAC!
Sump Pump Services in Sterling, VA
Call Donmar Heating, Cooling & Plumbing for a Quote Today!
Every part of your plumbing system is important in its own way, but when it comes to protecting your home from potential disaster, there may not be one more important than your sump pump system. Sump pumps are responsible for pumping the water that collects in your sump basin away from your home, where it can be safely disposed of without risking damage to your foundation or flooding your basement. Your basement is particularly vulnerable to damage and flooding from groundwater, which is why a sump pump that's in good condition and working properly is so important.
The Sterling plumbers at Donmar Heating, Cooling & Plumbing are your local sump pump system specialists, and we can provide you with any services you need to ensure your basement and your home remain protected from flooding. When it comes to being dependable, we take pride in being the best there is. We're here for you when you need us, including in emergency situations so you can get the repairs you need as soon as possible. And we treat every customer the same way we would treat our own families. These are just a few of the reasons why we've become one of the leading names in the Virginia Beach area over the last 30 years, and we'd love to show you what that means.
Do you need your heating and cooling system repaired? Call Donmar Heating, Cooling & Plumbing at (703) 457-8676 today to request an estimate.
We Solve All Your Sump Pump Problems
Sump pumps are designed to work well for years, but that doesn't mean they're invulnerable. Over time, even the most well-built sump pump system can grow old and break down, requiring a repair or even complete replacement. Donmar Heating, Cooling & Plumbing can install a brand new sump pump system in your basement, or even repair the one you already have so it can work properly again.
We offer the following sump pump services:
Sump pump repairs
Sump pump replacements & installations
Sump pump maintenance
General Maintenance
While it's strongly advised you have your sump pump professionally maintained by a plumber once a year, there are some things you can do to make sure it continues to work properly and is in good condition. Every few months or so, take a small bucket of water, pour it into your sump basin, and check to make sure your pump turns on as normal. If it does, check to make sure the pump removes the water quickly. If the water pumps away slowly, or not at all, you've got a bigger problem you could be dealing with, and you should call for a repair right away.
Likewise, it's not a bad idea to visually inspect your sump basin. If it's full of debris or dirt, cleaning it out can help ensure that you don't have to deal with a pesky clog, or that this debris doesn't somehow end up in your pump.
If your sump pump is acting up, you have a malfunction alarm, or you simply want to ensure your pump will last, contact Donmar Heating, Cooling & Plumbing now!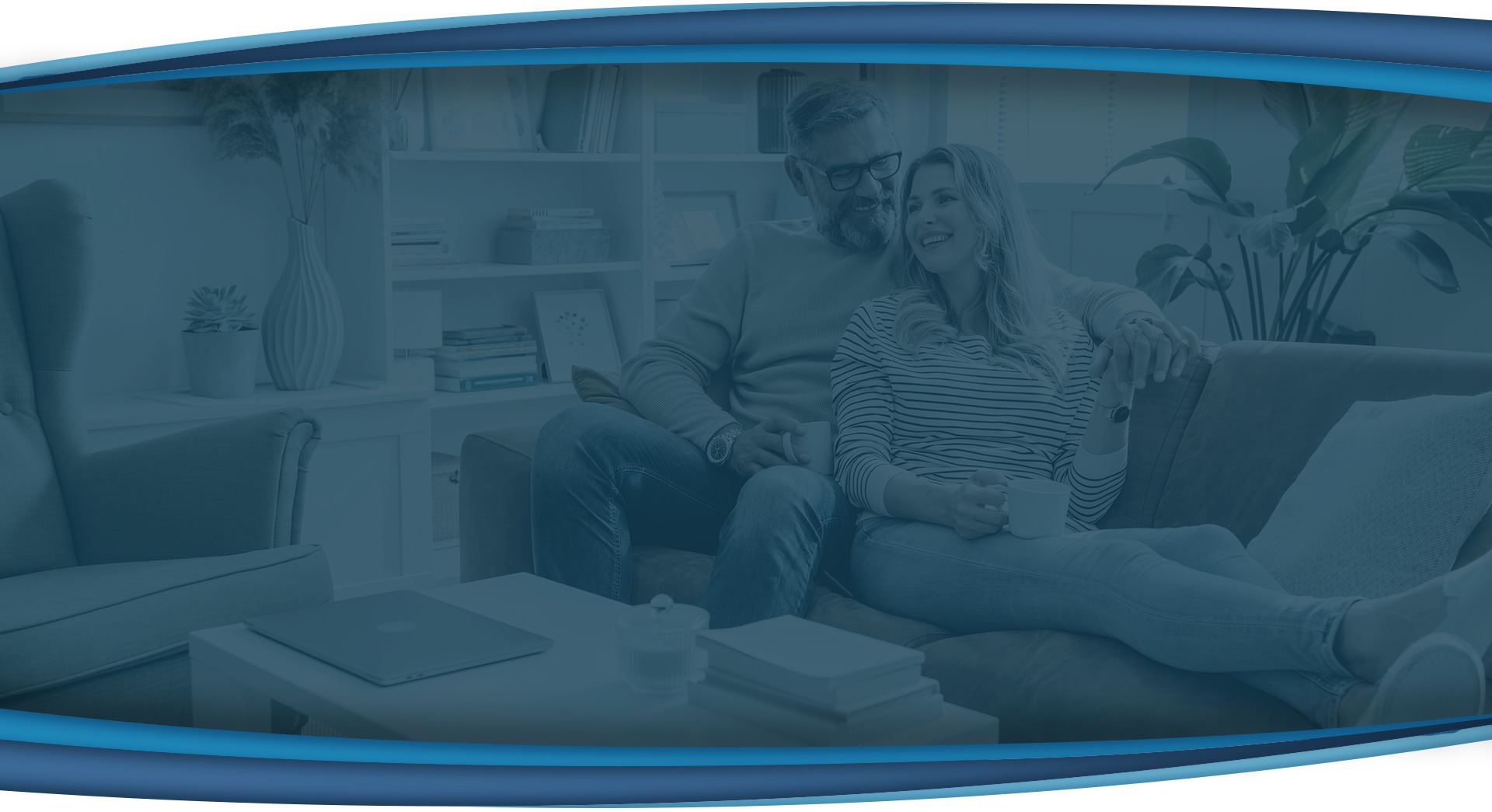 Don't Just Take Our Word For It!
"Your customer service is outstanding and everyone that I spoke to or met in person speaks to the nature of your company."

Your customer service is outstanding and everyone that I spoke to or met in person speaks to the nature of your company.

- Kathy

"Donmar Company defines customer service excellence to a higher level."

Donmar Company defines customer service excellence to a higher level.

- Scott H.

"Great company — replaced my furnace very efficiently and effectively. "

Great company — replaced my furnace very efficiently and effectively.

- Chris C.

"They are honest and straightforward with their recommendations and always give us various options. "

They are honest and straightforward with their recommendations and always give us various options.

- Samia K.

"I am thankful for Paul's service and HIGHLY RECOMMEND Donmar Company to anyone with an HVAC issue!"

I am thankful for Paul's service and HIGHLY RECOMMEND Donmar Company to anyone with an HVAC issue!

- K.J.

"Really appreciate your crew. They answered all my questions and concerns, and the work appears to be impeccable!"

Really appreciate your crew. They answered all my questions and concerns, and the work appears to be impeccable!

- Jeffrey N.

"This company is very attentive to the customer and respond to their concerns quickly."

This company is very attentive to the customer and respond to their concerns quickly.

- Natalie M.

"We've been pleased with the units, but its your employees that have made the real impression - they've been uniformly fantastic!"

We've been pleased with the units, but its your employees that have made the real impression - they've been uniformly fantastic!

- Kathleen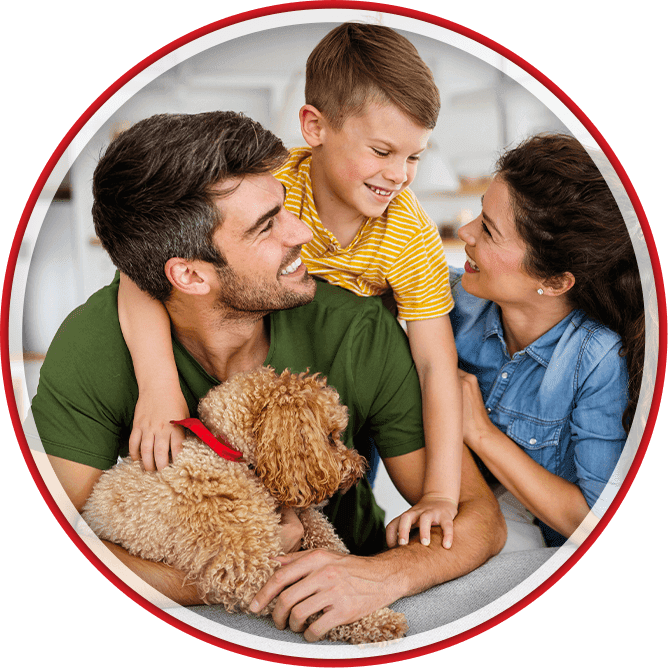 Creating Happy Customers Since 1990
Why We Are the #1 Trusted HVAC Company in Northern Virginia
We Are On Time, Every Time

Over 30 Years of Experience

Affordable Service Management Agreements

Quality Service with Honest Values

Flexible Financing Options with Approved Credit

Offering Free Estimates On HVAC Replacements

NATE Certified Technicians

Emergency Services 7 Days a Week