Make the Call for Comfort Your One-Stop Shop for Everything HVAC!
Stainless Steel Hose Issues
Call our Sterling Plumbers for Help Today!
You more than likely don't think twice about how many of your appliances and plumbing fixtures work. While it's perfectly normal for these devices to pull water from your home's water supply, you more than likely don't think twice about how the water gets there. The answer is usually through a stainless steel hose that connects the device to your plumbing lines—a hose which can last for many years, but will eventually wear out and fail over time. As with any other piece of equipment, the exposure to water and the substances contained within it can contribute to corrosion, which eventually leads to leaks and hose failures.
At Donmar Heating, Cooling & Plumbing, our experienced team members can help you with all of your stainless steel hose issues. Whether it's helping you properly install a new hose, replacing an old one, or inspecting a currently-installed water line, you can depend on our team who truly cares about your home and the condition of your plumbing. We go to great lengths to ensure that our services are top-notch and can't be found anywhere else—we regularly undergo thorough training and continually work to improve ourselves so we can serve you better. Plus, our team members are friendly, honest, and respectful of you, your home, and your time. We're even available to help you in the event of a plumbing emergency, which can often be the case when one of these hoses fails!
Call Donmar Heating, Cooling & Plumbing today at (703) 457-8676 and we'll take care of the stainless steel hose problems that are affecting your home.
Solving Leaks, Drips & More!
Over time, stainless steel plumbing lines can and will eventually wear out. While the stainless nature of the metal that they're built with makes them resistant to rust, they're not immune from other types of issues. Hard water can have a significant impact on these lines, even potentially leading to clogs or obstructions which can cause the hose to completely seal off.
We can help you with stainless steel hose issues related to:
Faucets & sinks
Toilets
Washing machines
Dishwashers
Our team can quickly and correctly diagnose your problem in order to get it fixed quickly. In most cases, the most economical solution is to simply replace your stainless steel hose outright. Our team can make sure that this replacement is done correctly and that there's no risk for a leak or other problem in the future.
Let us handle your stainless steel hose problem! Contact Donmar Heating, Cooling & Plumbing today!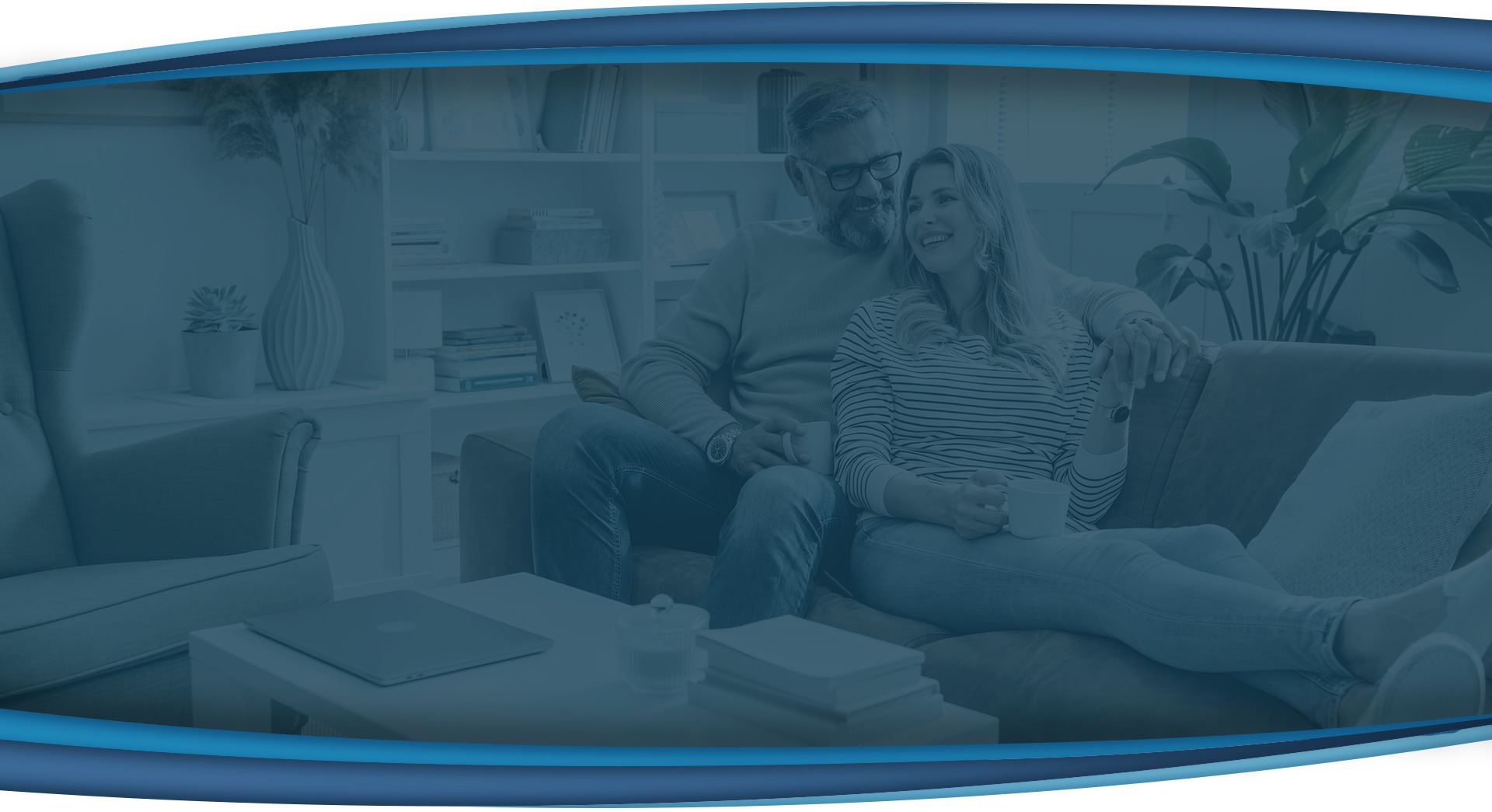 Don't Just Take Our Word For It!
"Your customer service is outstanding and everyone that I spoke to or met in person speaks to the nature of your company."

Your customer service is outstanding and everyone that I spoke to or met in person speaks to the nature of your company.

- Kathy

"Donmar Company defines customer service excellence to a higher level."

Donmar Company defines customer service excellence to a higher level.

- Scott H.

"Great company — replaced my furnace very efficiently and effectively. "

Great company — replaced my furnace very efficiently and effectively.

- Chris C.

"They are honest and straightforward with their recommendations and always give us various options. "

They are honest and straightforward with their recommendations and always give us various options.

- Samia K.

"I am thankful for Paul's service and HIGHLY RECOMMEND Donmar Company to anyone with an HVAC issue!"

I am thankful for Paul's service and HIGHLY RECOMMEND Donmar Company to anyone with an HVAC issue!

- K.J.

"Really appreciate your crew. They answered all my questions and concerns, and the work appears to be impeccable!"

Really appreciate your crew. They answered all my questions and concerns, and the work appears to be impeccable!

- Jeffrey N.

"This company is very attentive to the customer and respond to their concerns quickly."

This company is very attentive to the customer and respond to their concerns quickly.

- Natalie M.

"We've been pleased with the units, but its your employees that have made the real impression - they've been uniformly fantastic!"

We've been pleased with the units, but its your employees that have made the real impression - they've been uniformly fantastic!

- Kathleen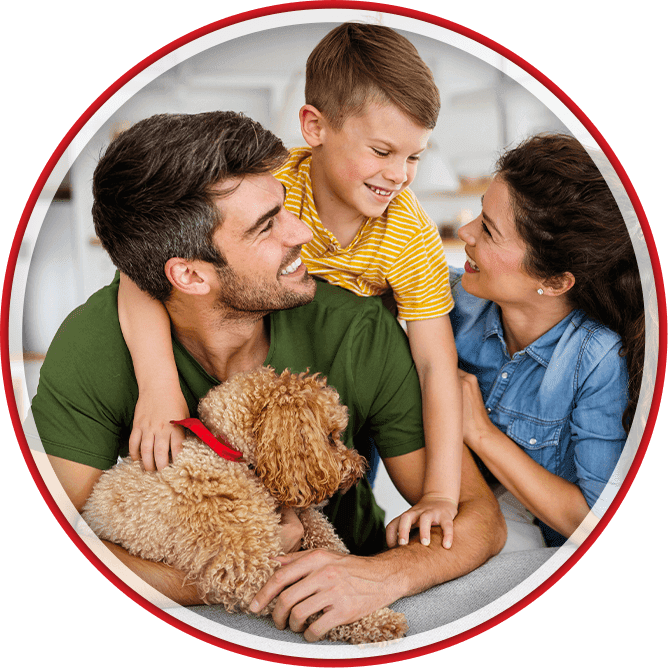 Creating Happy Customers Since 1990
Why We Are the #1 Trusted HVAC Company in Northern Virginia
We Are On Time, Every Time

Over 30 Years of Experience

Affordable Service Management Agreements

Quality Service with Honest Values

Flexible Financing Options with Approved Credit

Offering Free Estimates On HVAC Replacements

NATE Certified Technicians

Emergency Services 7 Days a Week