Make the Call for Comfort Your One-Stop Shop for Everything HVAC!
Backflow Prevention Services in Sterling
Complete Backflow Preventer Installation, Testing, and Certification in VA, MD, DC
Backflow preventers are critical for safe, uncontaminated drinking water. Without them, your home's water supply would be contaminated and undrinkable. As the name implies, backflow preventers ensure your water flows in one direction and not in the reverse direction. If the water were to flow in the opposite direction, then it would contaminate the water supply system where you get your drinking water from. Contaminates could include human waste, fertilizers, chlorine, soap, and bacteria, all of which can threaten the health of you and your family.
That said, backflow preventers are absolutely essential to your home. You need a tested and certified backflow preventer device connected to your residence's water pipes to allow water to flow in one direction and subsequently prevent water contamination, whether you use a well or irrigation system. That's what we're here for! Our experienced plumbers at Donmar Heating Cooling & Plumbing are backed by 30+ years of experience and have a reputation for getting the job done right the first time, every time.
We provide backflow preventer installation, testing, and certification services that customers can trust. Our commitment to superior quality and long-lasting solutions is what makes us the household name for all-things plumbing.
We welcome you to contact us at (703) 457-8676 to learn more about our backflow preventer services in VA, MD, and DC!
What Causes Backflow?
Backflow occurs when water from the main water supply line flows in the opposite direction than it should. Water should only flow into your home, but when backflow occurs, water can flow backward and seep back into the main water supply line.
So, what causes backflow? Common factors include:
A drop in water pressure
Broken waters lines
Significant water use (i.e., for fighting fires)
Defective installation of an irrigation system
How a Backflow Prevention System Can Help
Contaminated water should be avoided at all costs. As such, you need a backflow prevention system installed by our trained and experienced plumbers. We install, test, and certify these devices to ensure they not only meet but exceed industry standards. Backflow preventers are essential to your home and overall health and safety, which is why we strongly encourage you to get in touch with Donmar Heating Cooling & Plumbing for help.
Experience the difference we can make for your home today. To learn more, contact us at (703) 457-8676!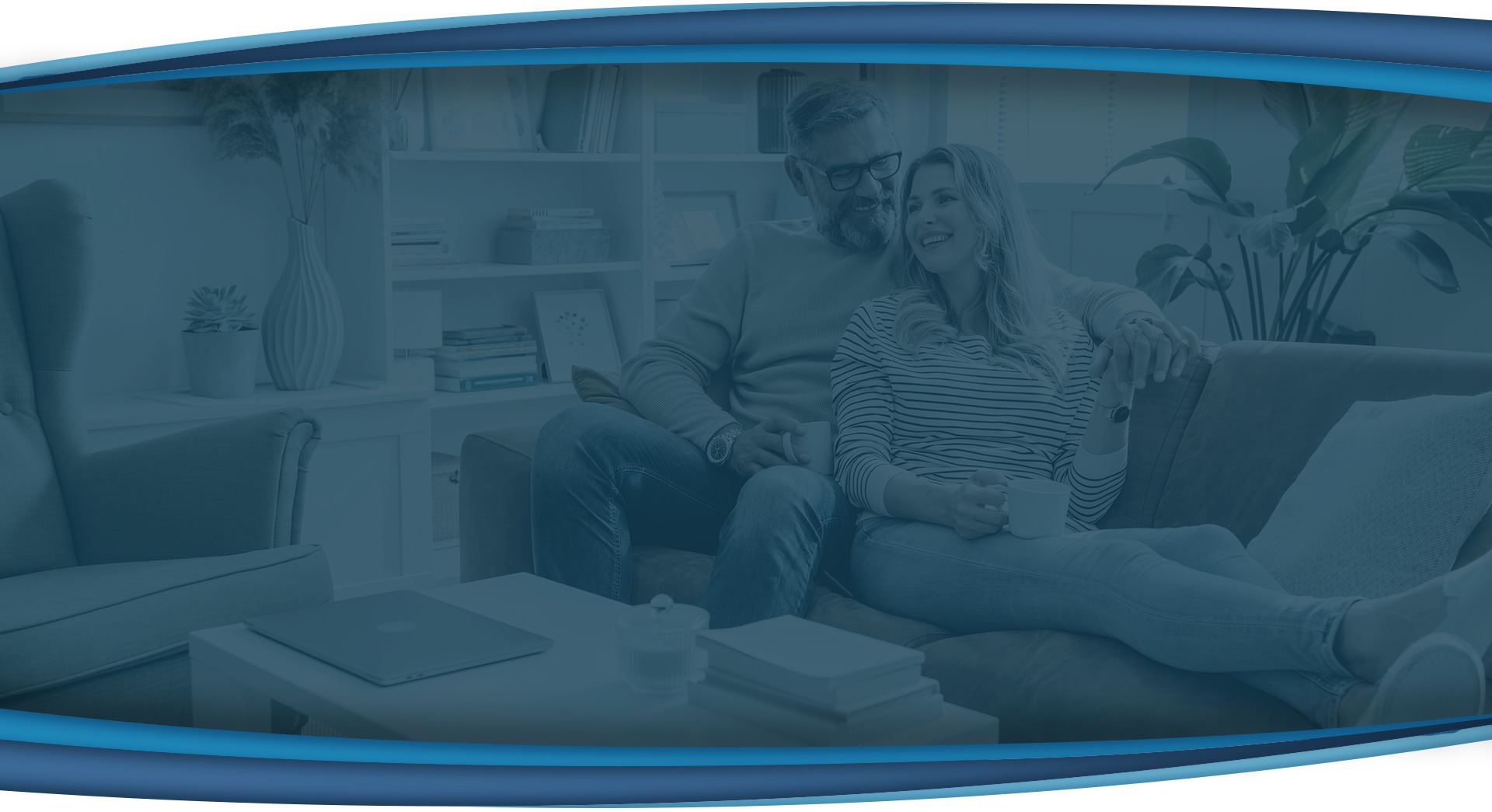 Don't Just Take Our Word For It!
"Your customer service is outstanding and everyone that I spoke to or met in person speaks to the nature of your company."

Your customer service is outstanding and everyone that I spoke to or met in person speaks to the nature of your company.

- Kathy

"Donmar Company defines customer service excellence to a higher level."

Donmar Company defines customer service excellence to a higher level.

- Scott H.

"Great company — replaced my furnace very efficiently and effectively. "

Great company — replaced my furnace very efficiently and effectively.

- Chris C.

"They are honest and straightforward with their recommendations and always give us various options. "

They are honest and straightforward with their recommendations and always give us various options.

- Samia K.

"I am thankful for Paul's service and HIGHLY RECOMMEND Donmar Company to anyone with an HVAC issue!"

I am thankful for Paul's service and HIGHLY RECOMMEND Donmar Company to anyone with an HVAC issue!

- K.J.

"Really appreciate your crew. They answered all my questions and concerns, and the work appears to be impeccable!"

Really appreciate your crew. They answered all my questions and concerns, and the work appears to be impeccable!

- Jeffrey N.

"This company is very attentive to the customer and respond to their concerns quickly."

This company is very attentive to the customer and respond to their concerns quickly.

- Natalie M.

"We've been pleased with the units, but its your employees that have made the real impression - they've been uniformly fantastic!"

We've been pleased with the units, but its your employees that have made the real impression - they've been uniformly fantastic!

- Kathleen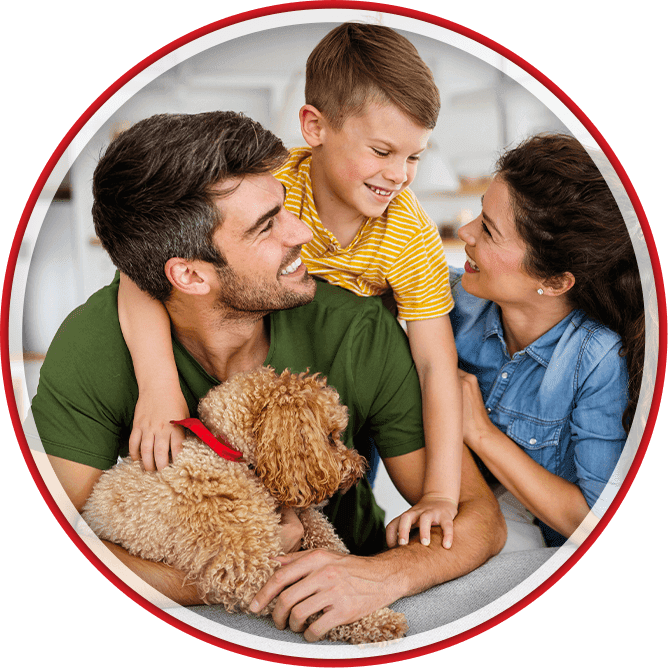 Creating Happy Customers Since 1990
Why We Are the #1 Trusted HVAC Company in Northern Virginia
We Are On Time, Every Time

Over 30 Years of Experience

Affordable Service Management Agreements

Quality Service with Honest Values

Flexible Financing Options with Approved Credit

Offering Free Estimates On HVAC Replacements

NATE Certified Technicians

Emergency Services 7 Days a Week