Make the Call for Comfort Your One-Stop Shop for Everything HVAC!
Sterling Drain Cleaning & Rooter Services
Call Our Experienced Sterling Plumbers & Get Your Drains Moving
Is a clogged drain giving you a headache? Whether it's a sink that refuses to recede, a shower that pools up like a bathtub, or a toilet that flushes extremely slowly, clogged drains are a pretty normal part of life and a plumbing problem which you as a homeowner will eventually run into. When it comes to getting your drains cleared and moving again, the rooter and drain cleaning services experts from Donmar Heating, Cooling & Plumbing are the ones people trust to get their drains clear and flowing freely once again. When it comes to quality, we never settle for second-best, and we make sure that clogs of any size are cleared away quickly and completely.
At Donmar Heating, Cooling & Plumbing, we've proudly served Sterling and the surrounding community for over 30 years. We've provided services to nearly 20,000 customers, but we've never wavered from our goal of obtaining your complete satisfaction. How else would our business continue to grow so much through referrals and word of mouth? We treat you and your home with the respect you deserve, and offer transparent, affordable pricing with no hidden or surprise fees when you get the bill. We respond quickly when you've got a problem with one of your drains because you shouldn't have to worry about rearranging your life to avoid it, or what could happen if you ignore it.
Call Donmar Heating, Cooling & Plumbing at (703) 457-8676 now to schedule an appointment when you need your drain cleaned or a clog removed!
Clearing Clogs from Every Drain in Your Home
At Donmar Heating, Cooling & Plumbing, we can help with any type of drain clog. Whether it's in a small pipe like your bathroom sink or a difficult line like your kitchen sink, we can eliminate clogs quickly, effectively, and precisely so your drains will all flow smoothly again.
We can perform the following drain cleaning services:
Drain snaking
Clog removal
Video drain line inspections
Hydrojetting
Rooter services (removing tree roots in drain lines)
We can even help you with some of the most stubborn and difficult clogs you may have to deal with. If your kitchen sink is clogged behind your garbage disposal, we can help you get rid of the clog so you can go back to using your sink as normal again. We can also recommend products which help prevent clogs from forming so clogs are a problem you deal with as little as possible. And we do all of it while offering superior customer service that simply isn't matched anywhere else.
5 Ways To Prevent The Need For Drain Cleaning
Rinse your drains once a month - Even though we can't see our drains, doesn't mean they don't require a thorough cleaning on a regular basis. For best results try a combination or warm water and vinegar and use ice cubes for your garbage disposal.
Put a hair-filter on your shower drain - The number one reason our get called into homes is to clean hair out of the shower drain. Ask our Sterling drain cleaning experts for help in installing these hair stoppers. They're cheap and can save you from service calls and pipe repair.
Add a lint-trap to your washing machine's drain line - The debris from our clothing often times ends up clogging the drain line, you'll notice this right away when you go to collect your clean clothes to find the water isn't draining.
Be careful about what you put into your garbage disposal - Coffee grounds, egg shells, celery, pasta and rice should be thrown away in the trash can as they can take a toll on your garbage disposal and pipes.
Avoid putting cooking oils and grease down your kitchen sink - These sticky oils will cling to your pipes and catch passing by food causing the need for our Sterling drain cleaning specialists. Try collecting these oils in a used milk carton that you throw away in the trash once it's cooled.
If you've got a stubborn drain, let our Sterling drain cleaning plumbers get it flowing smoothly again. Contact Donmar Heating, Cooling & Plumbing nowto book your appointment.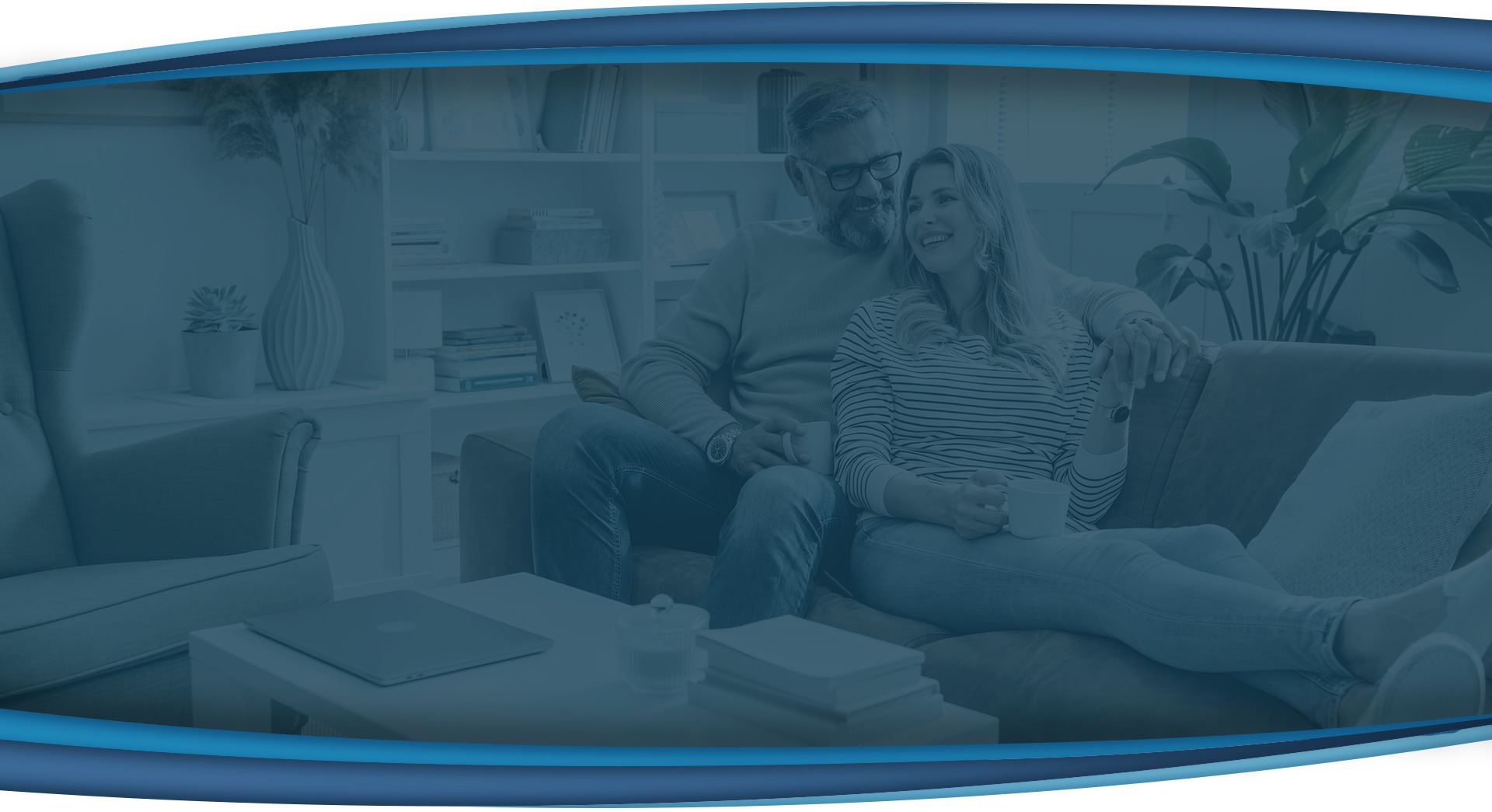 Don't Just Take Our Word For It!
"Your customer service is outstanding and everyone that I spoke to or met in person speaks to the nature of your company."

Your customer service is outstanding and everyone that I spoke to or met in person speaks to the nature of your company.

- Kathy

"Donmar Company defines customer service excellence to a higher level."

Donmar Company defines customer service excellence to a higher level.

- Scott H.

"Great company — replaced my furnace very efficiently and effectively. "

Great company — replaced my furnace very efficiently and effectively.

- Chris C.

"They are honest and straightforward with their recommendations and always give us various options. "

They are honest and straightforward with their recommendations and always give us various options.

- Samia K.

"I am thankful for Paul's service and HIGHLY RECOMMEND Donmar Company to anyone with an HVAC issue!"

I am thankful for Paul's service and HIGHLY RECOMMEND Donmar Company to anyone with an HVAC issue!

- K.J.

"Really appreciate your crew. They answered all my questions and concerns, and the work appears to be impeccable!"

Really appreciate your crew. They answered all my questions and concerns, and the work appears to be impeccable!

- Jeffrey N.

"This company is very attentive to the customer and respond to their concerns quickly."

This company is very attentive to the customer and respond to their concerns quickly.

- Natalie M.

"We've been pleased with the units, but its your employees that have made the real impression - they've been uniformly fantastic!"

We've been pleased with the units, but its your employees that have made the real impression - they've been uniformly fantastic!

- Kathleen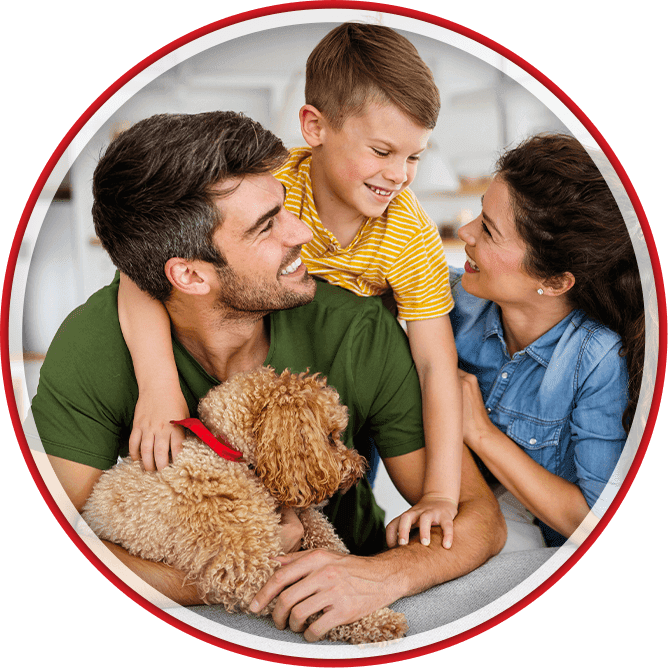 Creating Happy Customers Since 1990
Why We Are the #1 Trusted HVAC Company in Northern Virginia
We Are On Time, Every Time

Over 30 Years of Experience

Affordable Service Management Agreements

Quality Service with Honest Values

Flexible Financing Options with Approved Credit

Offering Free Estimates On HVAC Replacements

NATE Certified Technicians

Emergency Services 7 Days a Week