Make the Call for Comfort Your One-Stop Shop for Everything HVAC!
Garbage Disposal Services in Sterling, VA
Call the Experts at Donmar Heating, Cooling & Plumbing!
We often don't pay all that much attention to our garbage disposals up until the moment something goes wrong. For most of us, the ability to throw food waste down the drain and have it safely disposed of is something we don't think twice about, but a garbage disposal issue can present a real problem. Whether it's a clogged drain, jammed rotors, or any other issue that could impact this important appliance, you can depend on the experts at Donmar Heating, Cooling & Plumbing to get it resolved quickly and effectively.
When a garbage disposal problem grinds your kitchen routine to a halt, Donmar Heating, Cooling & Plumbing understands. As homeowners in our community ourselves, we've seen what happens when things go wrong, and that's why we make it a point to be there for you and fix them quickly. Whether you simply need your existing disposal fixed or an entirely new unit installed to replace your old, outdated one, we're capable of getting the job done quickly. We've proudly helped nearly 20,000 customers over the years, and in that time we've learned a thing or two about providing you with the best service available. There's a reason why so much of our business comes from referrals from prior customers—we take the care and maintenance of your home seriously, including your garbage disposal.
Call Donmar Heating, Cooling & Plumbing at (703) 457-8676 and let our experienced team members handle your garbage disposal problems confidently!
Let Your Troubles Flow Down the Drain
Garbage disposals are extremely useful devices. They give you a safe, hassle-free way of getting rid of food waste, they reduce pest populations, and even cut down on household odors that can come from rotting food sitting in your trash can. This makes your garbage disposal about as important of a part of your kitchen as other devices like your range, microwave, or dishwasher. So when something goes wrong, make sure that it's serviced by an experienced, highly-trained professional.
We proudly offer the following garbage disposal services:
Garbage disposal repair
Garbage disposal replacement
Garbage disposal installation
Clog removal & drain cleaning
Be Careful What You Put Down the Disposal
You can't put just anything down your disposal and expect it to work properly—fatty foods, grainy foods, stringy foods, or solid foods like eggshells can all cause drain clogs, damage your blades, and much more. Over time any garbage disposal will wear out, but taking the time to ensure that you don't put anything down the drain that could risk damaging your disposal or clogging your drain will help it last and run without issue for much longer.
Let us solve all your garbage disposal issues today! Contact Donmar Heating, Cooling & Plumbing to request your appointment.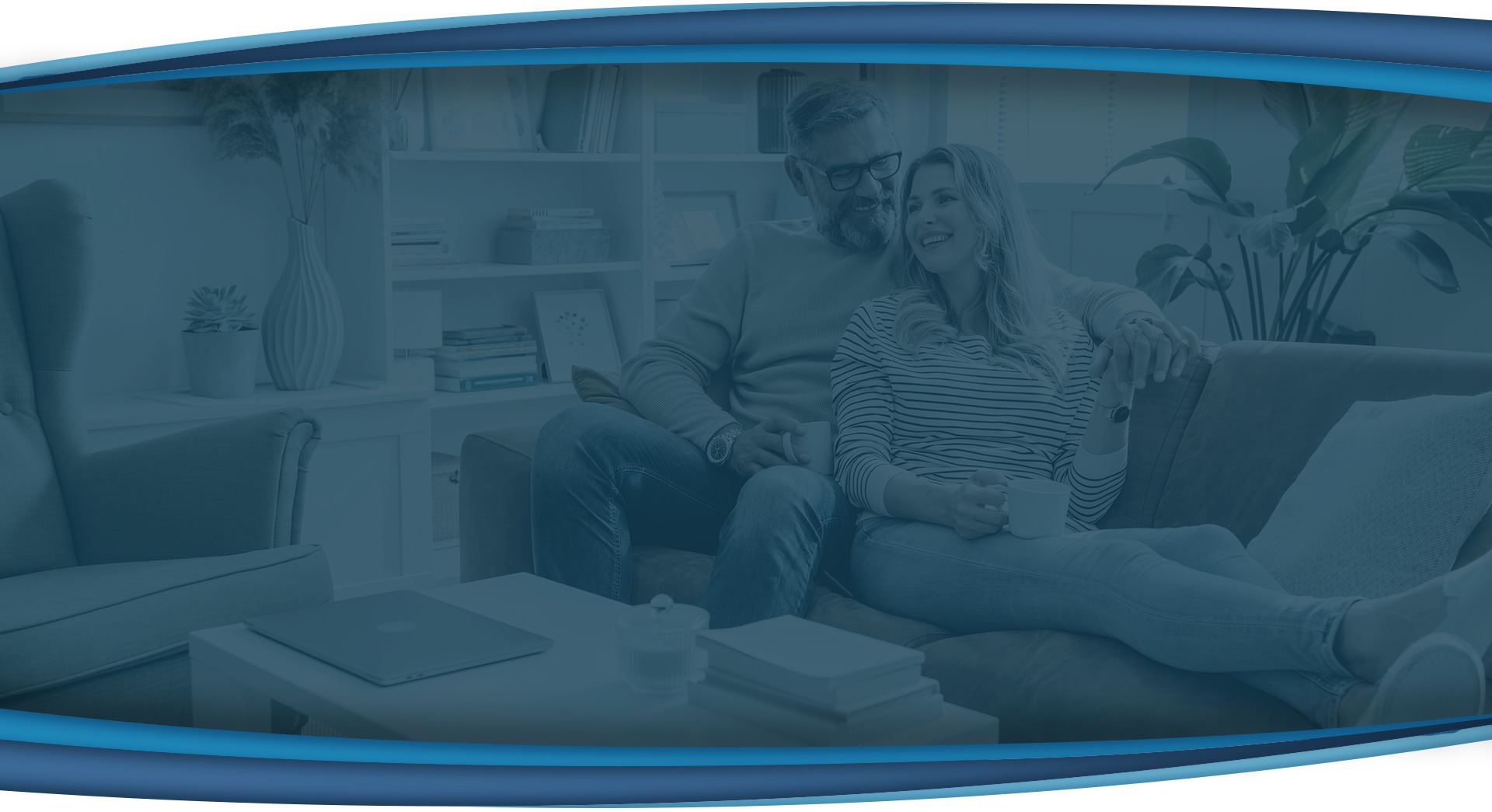 Don't Just Take Our Word For It!
"Your customer service is outstanding and everyone that I spoke to or met in person speaks to the nature of your company."

Your customer service is outstanding and everyone that I spoke to or met in person speaks to the nature of your company.

- Kathy

"Donmar Company defines customer service excellence to a higher level."

Donmar Company defines customer service excellence to a higher level.

- Scott H.

"Great company — replaced my furnace very efficiently and effectively. "

Great company — replaced my furnace very efficiently and effectively.

- Chris C.

"They are honest and straightforward with their recommendations and always give us various options. "

They are honest and straightforward with their recommendations and always give us various options.

- Samia K.

"I am thankful for Paul's service and HIGHLY RECOMMEND Donmar Company to anyone with an HVAC issue!"

I am thankful for Paul's service and HIGHLY RECOMMEND Donmar Company to anyone with an HVAC issue!

- K.J.

"Really appreciate your crew. They answered all my questions and concerns, and the work appears to be impeccable!"

Really appreciate your crew. They answered all my questions and concerns, and the work appears to be impeccable!

- Jeffrey N.

"This company is very attentive to the customer and respond to their concerns quickly."

This company is very attentive to the customer and respond to their concerns quickly.

- Natalie M.

"We've been pleased with the units, but its your employees that have made the real impression - they've been uniformly fantastic!"

We've been pleased with the units, but its your employees that have made the real impression - they've been uniformly fantastic!

- Kathleen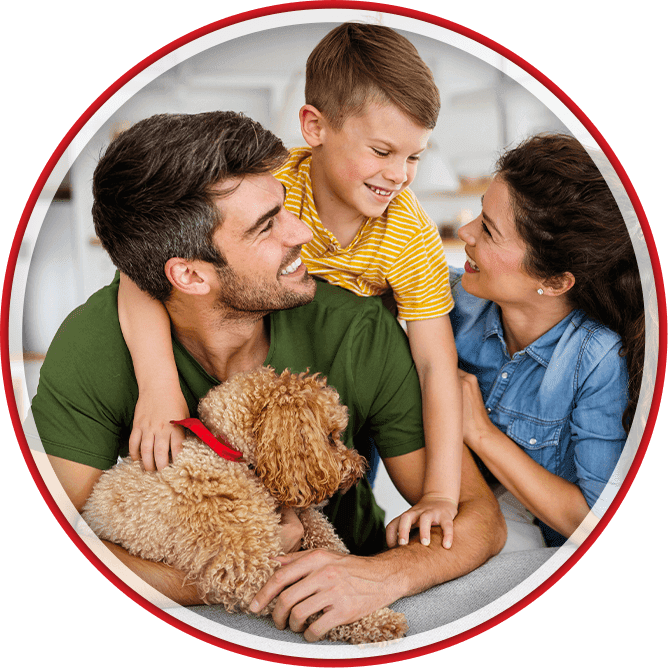 Creating Happy Customers Since 1990
Why We Are the #1 Trusted HVAC Company in Northern Virginia
We Are On Time, Every Time

Over 30 Years of Experience

Affordable Service Management Agreements

Quality Service with Honest Values

Flexible Financing Options with Approved Credit

Offering Free Estimates On HVAC Replacements

NATE Certified Technicians

Emergency Services 7 Days a Week