Make the Call for Comfort Your One-Stop Shop for Everything HVAC!
Plumbing Leak Detection in Sterling, VA
Call Donmar Heating, Cooling & Plumbing Now!
When it comes to the seemingly countless problems that your home can face, there aren't many which can wind up being worse than a plumbing leak in a tricky location. With thousands of feet of plumbing running through your home, including in the floor beneath your feet, the walls that surround you, or even the ceiling above you, finding a leak can be tricky, especially a small and slow-moving one. However, even the smallest leak left unattended can cause tremendous damage over a long period of time, including devastating your foundation, ruining your flooring, and so much more.
Some common signs of a plumbing leak include:
Extremely high water bills
Wet floors
Damaged drywall
Wood rot
Mold and mildew growth
If you suspect you may have a plumbing leak, it's important to located it and get it repaired as quickly as possible. At Donmar Heating, Cooling & Plumbing, we respond quickly when you need us, and do everything in our power to figure out where the leak is and then develop a plan for getting it fixed immediately. When your home depends on accuracy, we deliver results that are dependable and a customer service experience that prioritizes your safety and the condition of your home.
Call Donmar Heating, Cooling & Plumbing at (703) 457-8676 today to request more information.
State of the Art Equipment & Training
Detecting a leak can be immensely difficult. Small leaks simply can't be heard, and in many cases they can't be seen unless they've already caused tremendous damage. That's why Donmar Heating, Cooling & Plumbing uses state of the art equipment and the latest in leak detection techniques to not only determine whether or not you have a leak, but where it can be found as well. Our leak detection methods are safe, accurate, and dependable, and can help us figure out where your leak is quickly.
Getting an accurate location for your leak is the single most important aspect of our service because we use this information to determine how best to fix the leak. If the leak is in an area where a pipe is impossible to access without significant upheaval to your home, we may simply try to go around the damaged pipe by running what's known as a "delete." If that's not possible, we do what we can to minimize the impact to your home so you can get back to living life as normal as quickly as possible.
Contact Donmar Heating, Cooling & Plumbingnow and let us help you figure out where the leak is!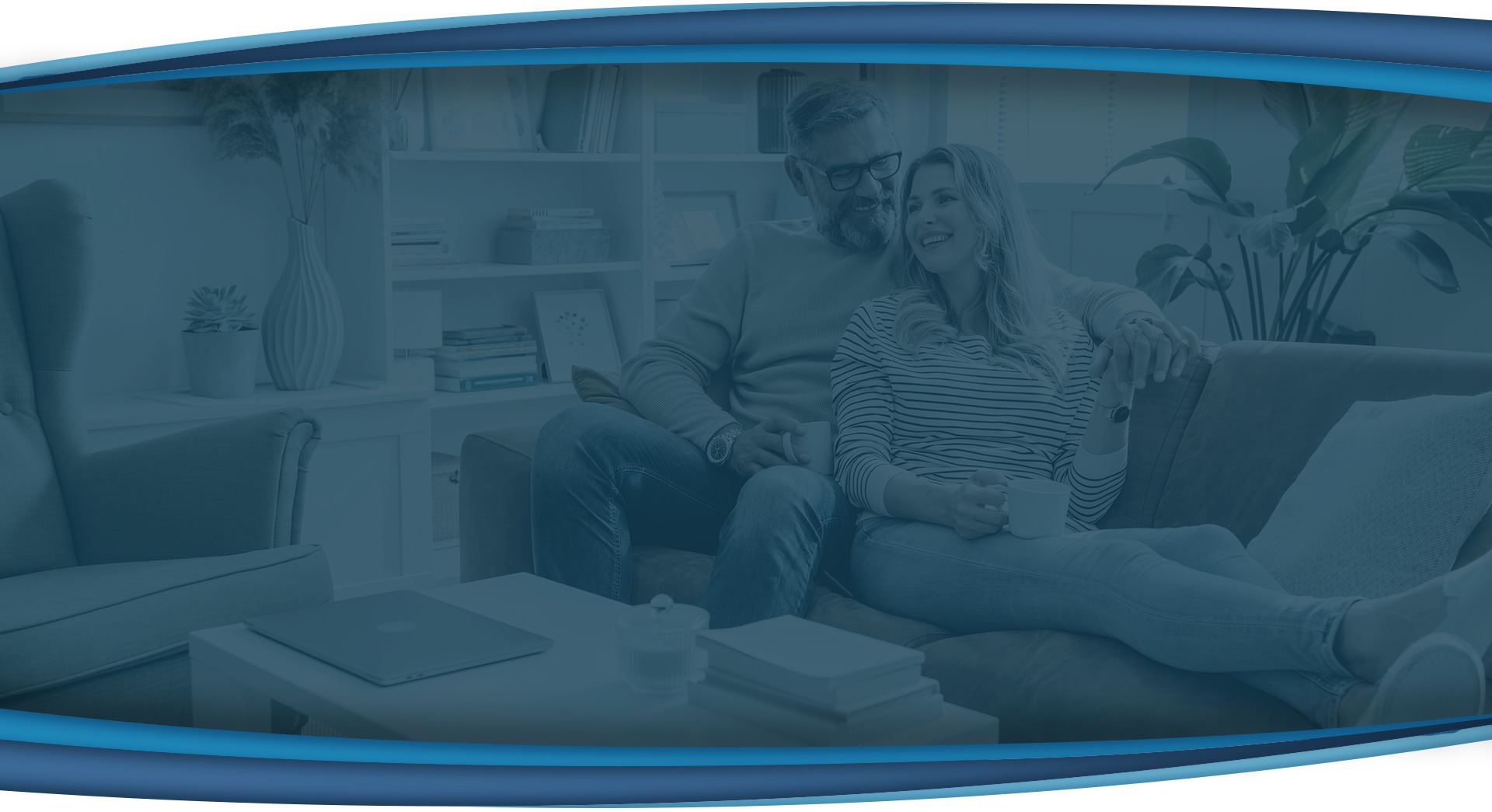 Don't Just Take Our Word For It!
"Your customer service is outstanding and everyone that I spoke to or met in person speaks to the nature of your company."

Your customer service is outstanding and everyone that I spoke to or met in person speaks to the nature of your company.

- Kathy

"Donmar Company defines customer service excellence to a higher level."

Donmar Company defines customer service excellence to a higher level.

- Scott H.

"Great company — replaced my furnace very efficiently and effectively. "

Great company — replaced my furnace very efficiently and effectively.

- Chris C.

"They are honest and straightforward with their recommendations and always give us various options. "

They are honest and straightforward with their recommendations and always give us various options.

- Samia K.

"I am thankful for Paul's service and HIGHLY RECOMMEND Donmar Company to anyone with an HVAC issue!"

I am thankful for Paul's service and HIGHLY RECOMMEND Donmar Company to anyone with an HVAC issue!

- K.J.

"Really appreciate your crew. They answered all my questions and concerns, and the work appears to be impeccable!"

Really appreciate your crew. They answered all my questions and concerns, and the work appears to be impeccable!

- Jeffrey N.

"This company is very attentive to the customer and respond to their concerns quickly."

This company is very attentive to the customer and respond to their concerns quickly.

- Natalie M.

"We've been pleased with the units, but its your employees that have made the real impression - they've been uniformly fantastic!"

We've been pleased with the units, but its your employees that have made the real impression - they've been uniformly fantastic!

- Kathleen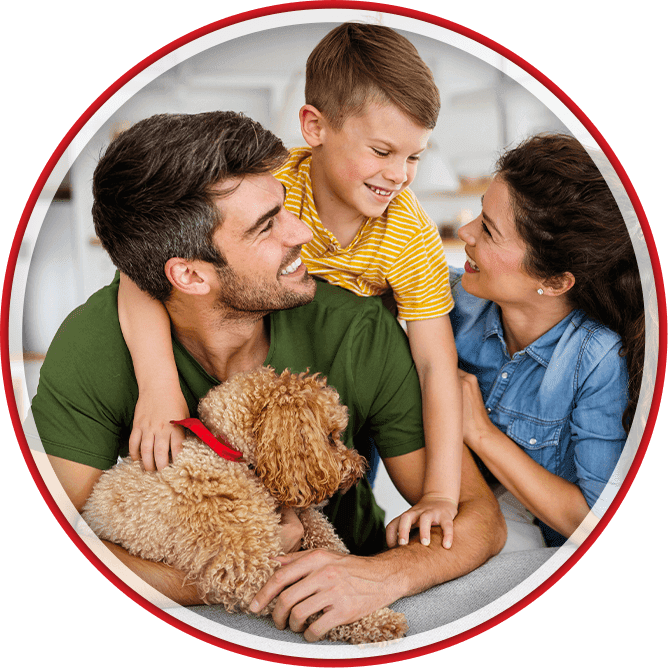 Creating Happy Customers Since 1990
Why We Are the #1 Trusted HVAC Company in Northern Virginia
We Are On Time, Every Time

Over 30 Years of Experience

Affordable Service Management Agreements

Quality Service with Honest Values

Flexible Financing Options with Approved Credit

Offering Free Estimates On HVAC Replacements

NATE Certified Technicians

Emergency Services 7 Days a Week