Make the Call for Comfort Your One-Stop Shop for Everything HVAC!
Plumbing Safety & Maintenance Inspections
Call our Sterling Plumbers to Schedule Yours!
You depend on your plumbing to safely carry water to where you need it and waste away from where you don't want it. However, hazards in your plumbing line could threaten not only how your plumbing operates, but even the safety of you and your home. It's not easy to find out what's going on in your plumbing lines just by looking at them, which means you may not even be aware of something like a leak in a line, forming clog, or other emerging issue. If these issues are left untreated, you could find yourself dealing with a headache in the form of a plumbing problem that could even cause serious damage!
However, a plumbing safety and maintenance inspection from a skilled Sterling plumber can help you spot these problems quickly and take the appropriate action to fix them as soon as possible. Donmar Heating, Cooling & Plumbing takes pride in being there for our customers and helping them avoid the hassle and massive cost of serious repairs. Our inspections are thorough, detailed, and cover all of your major systems so that you can get the clearest picture possible as to what's going on in your system and what may need to be done to prevent a major issue. When you can take proactive measures to prevent damage, you'll save money, save time, and even enjoy a safer and more reliable home for the future!
Call Donmar Heating, Cooling & Plumbing at (703) 457-8676 to schedule your inspection service today!
What Our Inspections Cover
When you call Donmar Heating, Cooling & Plumbing, our Sterling plumbers will provide you with a high-quality inspection service that covers dozens of different points across your home. We check all areas where problems can emerge, from the most common and expected to those were issues are generally rare. We cover every room in your home, and even your outdoor fixtures so nothing goes unexamined that could be a potential risk to your safety!
Our plumbing inspections include:
All faucets and fixtures
Toilets & bathtubs
Garbage disposals
Emergency shutoff valves
Water heater connections & drains
Gas connections & hoses
Washing machine connections
Gas meters
Waste piping
Water filtration devices
Lawn & garden irrigation
Many more!
Maintaining Your Plumbing
Like any other major system or appliance in your home, your plumbing needs periodic maintenance as well! In addition to a plumbing inspection, it's strongly advised you have our team perform a general maintenance service on your home to ensure that your drains stay clear, your faucets keep running smoothly, and water doesn't start leaking from unexpected places. This simple investment in your home could make the difference between a stress-free living experience and one which is constantly interrupted by pesky plumbing problems.
Reach out to our team and make an appointment for your plumbing inspection today! Contact Donmar Heating, Cooling & Plumbing today.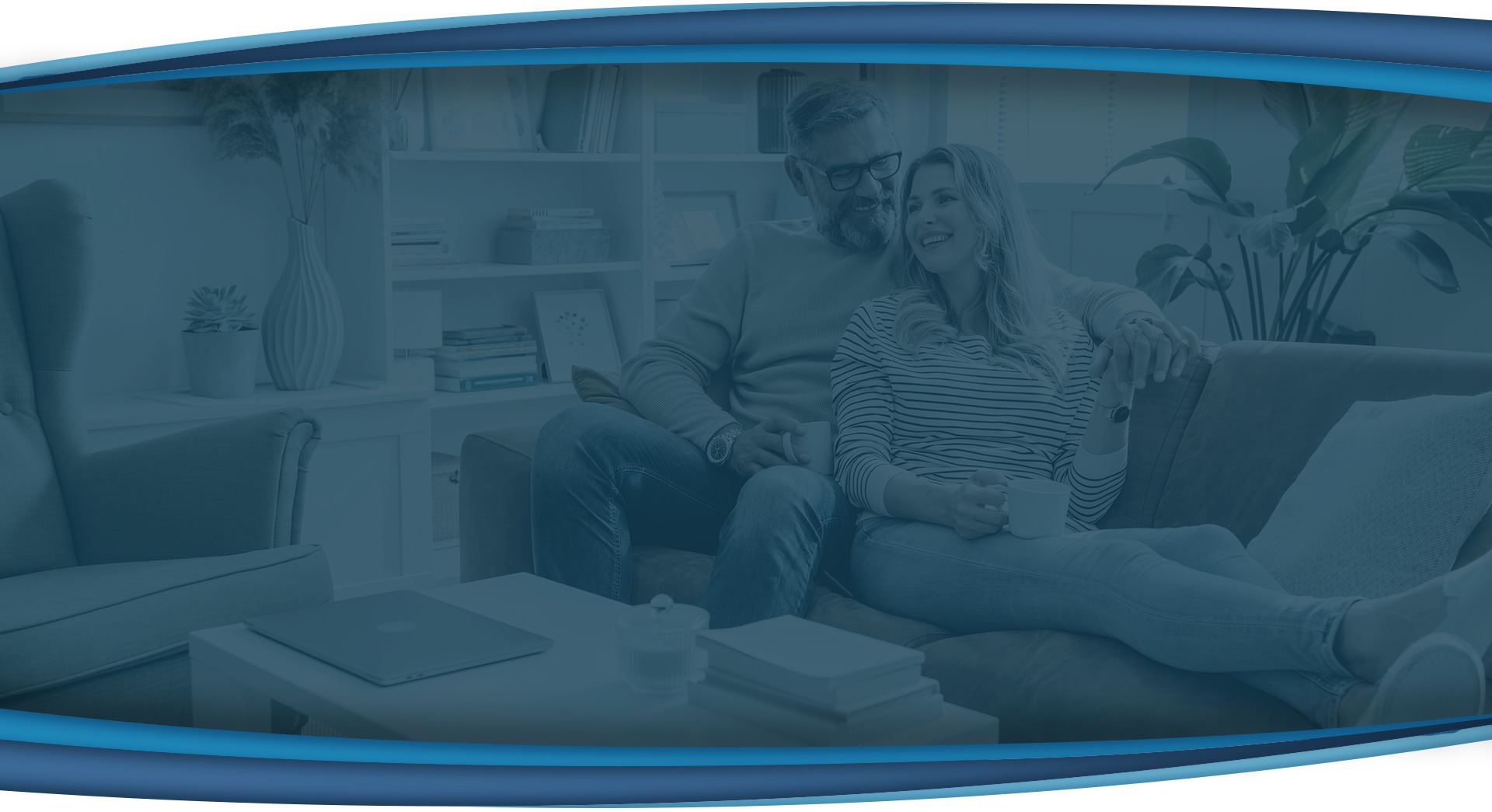 Don't Just Take Our Word For It!
"Your customer service is outstanding and everyone that I spoke to or met in person speaks to the nature of your company."

Your customer service is outstanding and everyone that I spoke to or met in person speaks to the nature of your company.

- Kathy

"Donmar Company defines customer service excellence to a higher level."

Donmar Company defines customer service excellence to a higher level.

- Scott H.

"Great company — replaced my furnace very efficiently and effectively. "

Great company — replaced my furnace very efficiently and effectively.

- Chris C.

"They are honest and straightforward with their recommendations and always give us various options. "

They are honest and straightforward with their recommendations and always give us various options.

- Samia K.

"I am thankful for Paul's service and HIGHLY RECOMMEND Donmar Company to anyone with an HVAC issue!"

I am thankful for Paul's service and HIGHLY RECOMMEND Donmar Company to anyone with an HVAC issue!

- K.J.

"Really appreciate your crew. They answered all my questions and concerns, and the work appears to be impeccable!"

Really appreciate your crew. They answered all my questions and concerns, and the work appears to be impeccable!

- Jeffrey N.

"This company is very attentive to the customer and respond to their concerns quickly."

This company is very attentive to the customer and respond to their concerns quickly.

- Natalie M.

"We've been pleased with the units, but its your employees that have made the real impression - they've been uniformly fantastic!"

We've been pleased with the units, but its your employees that have made the real impression - they've been uniformly fantastic!

- Kathleen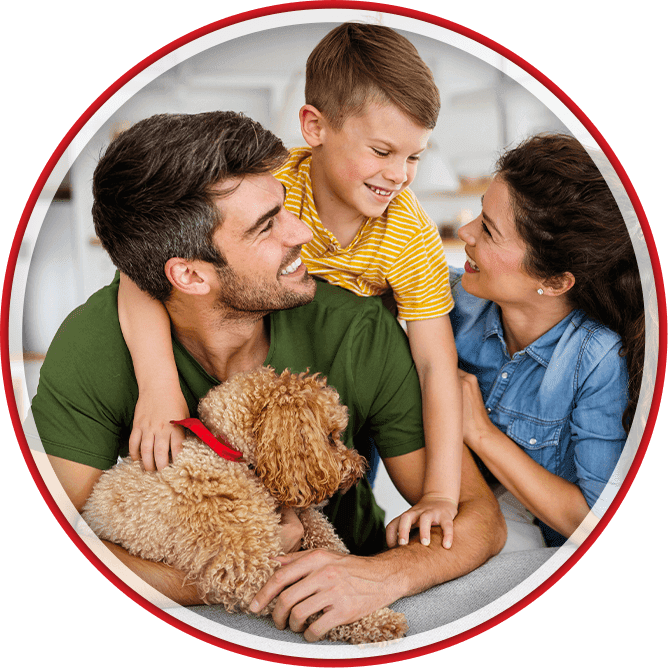 Creating Happy Customers Since 1990
Why We Are the #1 Trusted HVAC Company in Northern Virginia
We Are On Time, Every Time

Over 30 Years of Experience

Affordable Service Management Agreements

Quality Service with Honest Values

Flexible Financing Options with Approved Credit

Offering Free Estimates On HVAC Replacements

NATE Certified Technicians

Emergency Services 7 Days a Week