Make the Call for Comfort Your One-Stop Shop for Everything HVAC!
Sewer & Main Line Problems
Quality Repair Services from Skilled Sterling Plumbers
Your home depends on its connections to both your main water source as well as your main waste lines. Your sewer system is vitally important, but unlike your water input lines it's far more prone to clogs, corrosion, and other potential issues that could be potentially disastrous. Sewer line issues are some of the largest and most frustrating problems a homeowner can face, and that's why it's pivotal to have a team of Sterling plumbers you can depend on for a job done right. When you demand the best in plumbing services for your home, call Donmar Heating, Cooling & Plumbing and let us handle your issue with ease!
At Donmar Heating, Cooling & Plumbing, we understand how stressful a sewer line issue can be, especially one with your main sewer line. We're homeowners and members of the community ourselves, so we understand how big of a deal your plumbing problem is for you and your home. That's why we treat your home with the urgency and professionalism you expect and demand—when something goes wrong, you want the best, without compromise. Our friendly and highly-trained technicians use the latest tools and methods to find the source of your problem, and then implement a solution that solves the problem in the most cost-effective manner. We're honest, upfront, and transparent about what we think your home needs, and you can count on us to get the job done right each and every time.
Call Donmar Heating, Cooling & Plumbing at (703) 457-8676 today to request a service quote or an inspection for the issue with your sewer lines.
Do I Have a Sewer Line Problem?
Sewer line issues are one of those issues which homeowners dread because not only are they usually difficult to resolve, but they may exist for weeks or even months before you even become aware you might have an issue. Sewer lines are generally buried underground, and it may take ages for symptoms to finally make their way up to surface level.
You may have a sewer line problem if you have any of the following in your home:
Several or all of your drains are moving slowly
Your drains are emitting foul odors
There are unexplained moisture puddles in your lawn or yard
Your yard smells like sewage
You can see evidence of tree roots in your toilets
If you suspect you may have a sewer line problem, our team can come out and check it out for you. We use the latest tools to ensure a proper diagnosis, including a video camera line inspection. These valuable tools allow us to run a camera straight into your sewer line in order to get a first-hand look at what's going on in your pipes. This not only tells us exactly what issues you're dealing with, but where the issue is located and what can be done about it. That way we can develop a plan for fixing it that's cost-effective, minimally-invasive, and gets your home working normally again as fast as possible.
Contact Donmar Heating, Cooling & Plumbing now and let us solve all of your sewer line and main line issues!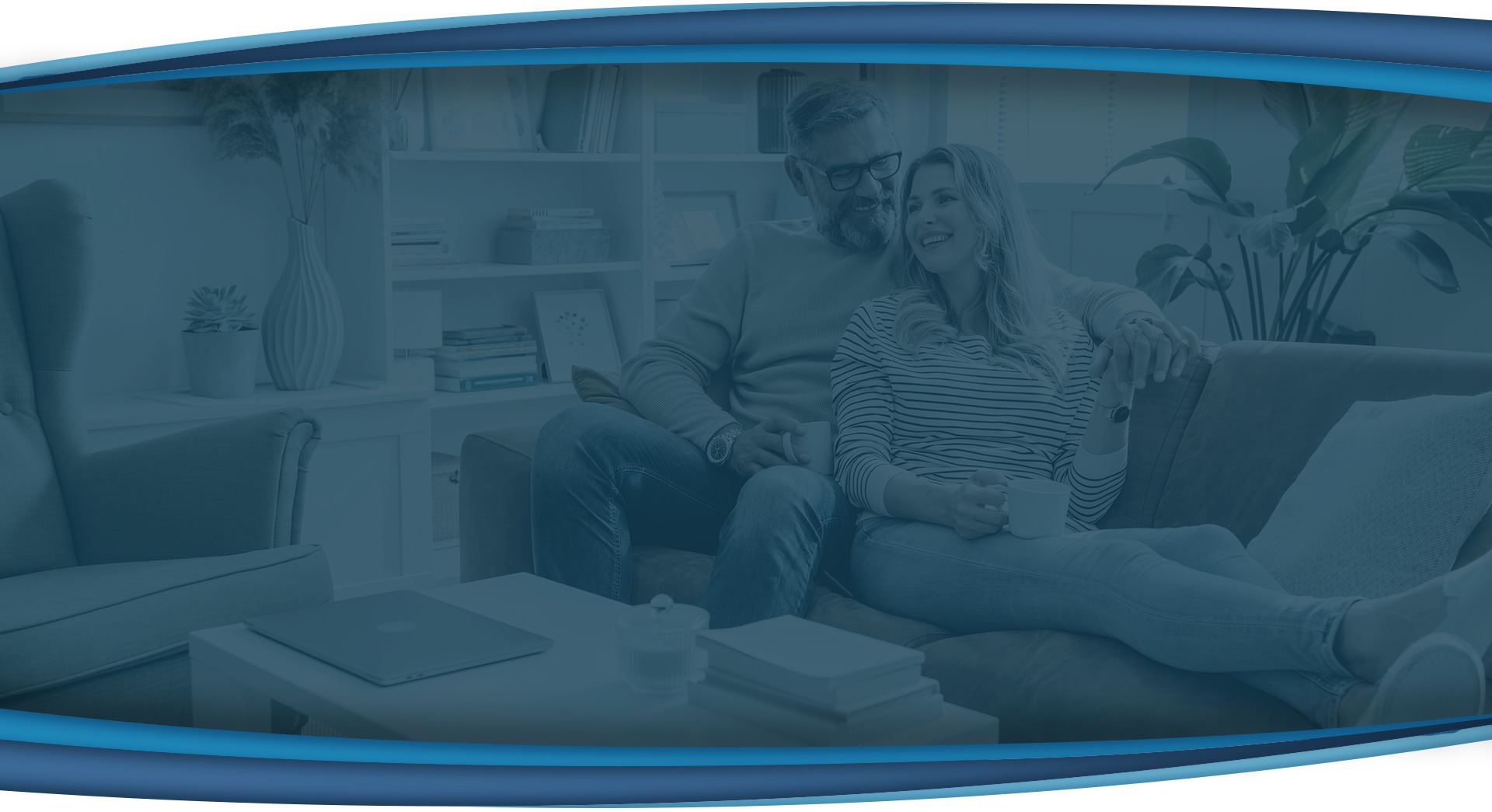 Don't Just Take Our Word For It!
"Your customer service is outstanding and everyone that I spoke to or met in person speaks to the nature of your company."

Your customer service is outstanding and everyone that I spoke to or met in person speaks to the nature of your company.

- Kathy

"Donmar Company defines customer service excellence to a higher level."

Donmar Company defines customer service excellence to a higher level.

- Scott H.

"Great company — replaced my furnace very efficiently and effectively. "

Great company — replaced my furnace very efficiently and effectively.

- Chris C.

"They are honest and straightforward with their recommendations and always give us various options. "

They are honest and straightforward with their recommendations and always give us various options.

- Samia K.

"I am thankful for Paul's service and HIGHLY RECOMMEND Donmar Company to anyone with an HVAC issue!"

I am thankful for Paul's service and HIGHLY RECOMMEND Donmar Company to anyone with an HVAC issue!

- K.J.

"Really appreciate your crew. They answered all my questions and concerns, and the work appears to be impeccable!"

Really appreciate your crew. They answered all my questions and concerns, and the work appears to be impeccable!

- Jeffrey N.

"This company is very attentive to the customer and respond to their concerns quickly."

This company is very attentive to the customer and respond to their concerns quickly.

- Natalie M.

"We've been pleased with the units, but its your employees that have made the real impression - they've been uniformly fantastic!"

We've been pleased with the units, but its your employees that have made the real impression - they've been uniformly fantastic!

- Kathleen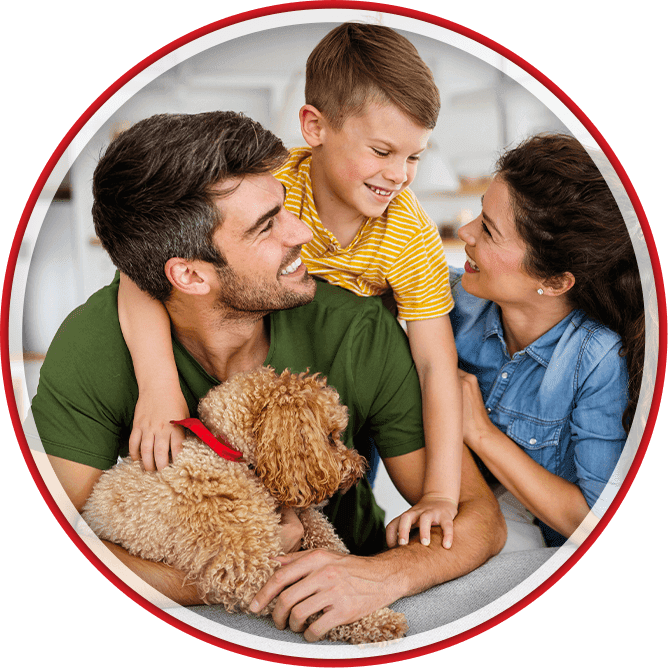 Creating Happy Customers Since 1990
Why We Are the #1 Trusted HVAC Company in Northern Virginia
We Are On Time, Every Time

Over 30 Years of Experience

Affordable Service Management Agreements

Quality Service with Honest Values

Flexible Financing Options with Approved Credit

Offering Free Estimates On HVAC Replacements

NATE Certified Technicians

Emergency Services 7 Days a Week