Make the Call for Comfort Your One-Stop Shop for Everything HVAC!
Toilet Repairs & Replacements
Call Our Experienced Donmar Plumbers!
Toilets are one of those plumbing fixtures that we often take for granted—they're long-lasting, durable, and pretty consistently there for you when you need them. Likewise, toilets take up such a large part of your bathroom that many people are starting to take them into account when updating their bathroom design choices. But that doesn't mean toilets are perfect—over time they will need to be repaired when something goes wrong, and they may even eventually need to be replaced. Whether you're looking to install a brand-new toilet or fix up the one you have so it works like new again, you can depend on the Sterling plumbers from Donmar Heating, Cooling & Plumbing to get the job done.
Donmar Heating, Cooling & Plumbing has built a reputation of excellence that we strive to uphold with every job we take. Customers know they can depend on us for plumbing repairs and installations which are held to the highest standards of quality, and we want to show you the difference it makes when you trust your home or business to Donmar. Our highly-trained, friendlySterling, VA plumbing technicians deliver quality services with premium parts and components for the best possible result each and every time because we know you never settle for less than the best. Our mission isn't just to meet your expectations, we want to exceed them in every way, and obtain your complete and total satisfaction. Whether it's a small toilet repair or a complete replacement service, you can always depend on us to get the job done right.
Call Donmar Heating, Cooling & Plumbing at (703) 457-8676 today to request a service estimate!
Keeping Your Toilets Flushing & Running as They Should
Your toilet is far less prone to problems than many of your other plumbing fixtures, but that doesn't mean they can't eventually need serviced. Everything from fill valves to flappers will eventually need replaced, and it's important to have a professional Sterling plumber get the job done right. The last thing you want to deal with is a leaking toilet causing damage to your walls or floors, or a running toilet wasting water and driving up your utility bills, so we do what we can to prevent these problems.
Here are just a few times when you might need a new toilet:
Your old toilet has broken or shattered
Your old toilet is leaking from somewhere other than an existing connection point
Your toilet has faded, stained, or become otherwise unsightly
Your toilet is too small or too large for your comfort
Your toilet doesn't match your bathroom's design.
New toilet installation services are generally simple, but can completely revitalize your entire bathroom. A new, water-efficient toilet can help you save money on your water bills each month, all while adding a new degree of aesthetic design and comfort to your home.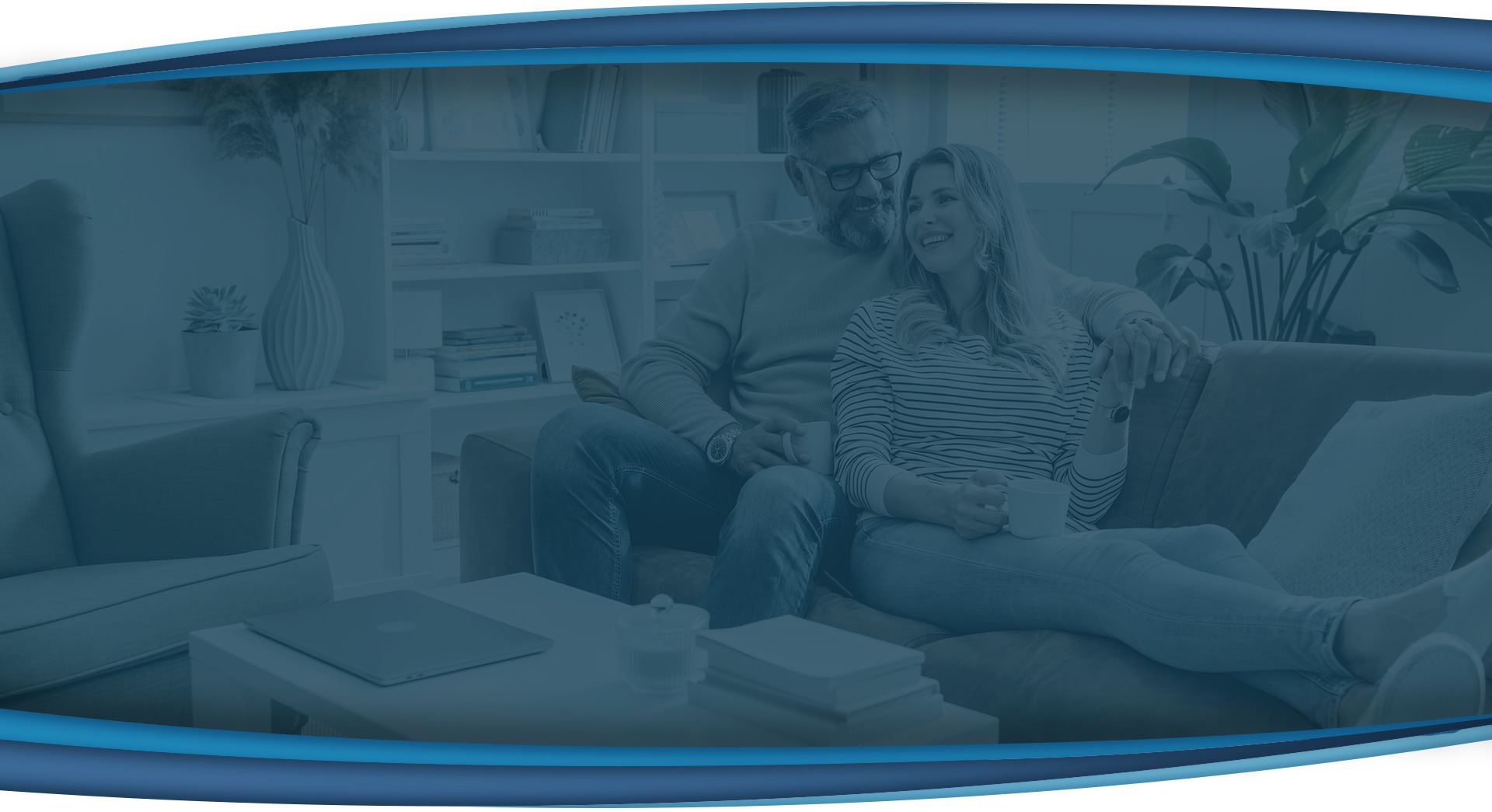 Don't Just Take Our Word For It!
"Your customer service is outstanding and everyone that I spoke to or met in person speaks to the nature of your company."

Your customer service is outstanding and everyone that I spoke to or met in person speaks to the nature of your company.

- Kathy

"Donmar Company defines customer service excellence to a higher level."

Donmar Company defines customer service excellence to a higher level.

- Scott H.

"Great company — replaced my furnace very efficiently and effectively. "

Great company — replaced my furnace very efficiently and effectively.

- Chris C.

"They are honest and straightforward with their recommendations and always give us various options. "

They are honest and straightforward with their recommendations and always give us various options.

- Samia K.

"I am thankful for Paul's service and HIGHLY RECOMMEND Donmar Company to anyone with an HVAC issue!"

I am thankful for Paul's service and HIGHLY RECOMMEND Donmar Company to anyone with an HVAC issue!

- K.J.

"Really appreciate your crew. They answered all my questions and concerns, and the work appears to be impeccable!"

Really appreciate your crew. They answered all my questions and concerns, and the work appears to be impeccable!

- Jeffrey N.

"This company is very attentive to the customer and respond to their concerns quickly."

This company is very attentive to the customer and respond to their concerns quickly.

- Natalie M.

"We've been pleased with the units, but its your employees that have made the real impression - they've been uniformly fantastic!"

We've been pleased with the units, but its your employees that have made the real impression - they've been uniformly fantastic!

- Kathleen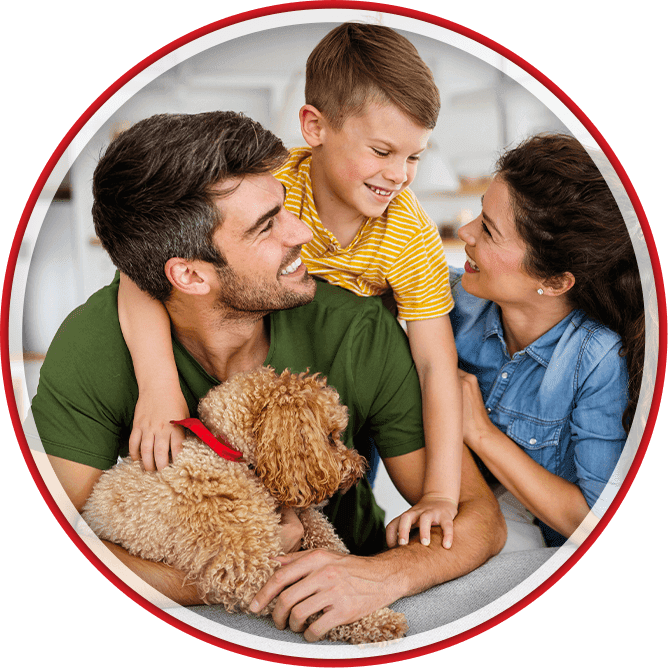 Creating Happy Customers Since 1990
Why We Are the #1 Trusted HVAC Company in Northern Virginia
We Are On Time, Every Time

Over 30 Years of Experience

Affordable Service Management Agreements

Quality Service with Honest Values

Flexible Financing Options with Approved Credit

Offering Free Estimates On HVAC Replacements

NATE Certified Technicians

Emergency Services 7 Days a Week