Make the Call for Comfort Your One-Stop Shop for Everything HVAC!
Water Alarm Installation
Call Our Sterling Plumbers Today!
You work hard to finish your home and make it beautiful, so naturally you want to do everything you can to protect it. However, one of the most damaging threats is one that's sitting right inside your walls or even running under your floors. Even a small plumbing leak could have immense consequences on your home, and to make matters worse the smaller leaks are often the most difficult ones to detect, as they could leave no immediately visible signs of being present, aside from an increase in your water bill. And there's the ever-lingering threat that a leak could eventually grow or your pipe could burst, causing the damage to only compound further.
But what if there was a way you could find out if you have one of these leaks quickly and easily, without searching your entire home on a regular basis? There is, and it's easier and more affordable than you may have ever thought. A quality water alarm system is designed to protect your home from the dangers of flooding cause from burst or leaking pipes, overflowing sump basins, broken sump pumps, and so much more! These small, simple systems are designed to alert you to the presence of a plumbing problem as soon as they happen so you can get the issue resolved before it has time to do any long-lasting or major damage. And their affordable cost makes them one of the most economical home defense and security technologies available!
Let our Sterling plumbers outfit your home with a high-quality water alarm and stay protected against leaks or flooding damage! Call Donmar Heating, Cooling & Plumbing at (703) 457-8676 today.
How Plumbing Alarms Work
Plumbing alarms are rather simple devices. At their core, they are a simple sensor which monitors the flow of water through your plumbing lines, usually from a position on your main water line. When you turn on the water, it starts flowing through your line, and the sensor detects the current and determines that nothing out of the ordinary is happening. However, if the flow is extremely low, or extremely fast, then the sensor knows something is wrong and sounds the alarm to alert you. These devices are ultra-sensitive and capable of detecting even small amounts of water flow so you can detect even the smallest of potentially-damaging leaks. Some of these sensors even have their own emergency shutoff valve which turns off the water to your home when they detect a leak.
Smart Alarms
Smart alarms are an upgraded and popular form of water alarm which has the ability to actually contact you through your smartphone when they detect a problem. Paired with a proprietary smartphone app, these smart alarms can signal you of a problem when one happens anywhere in the world! So long as you maintain an internet connection in your phone and your home, you'll find out if there's an issue and be able to get help from wherever, or even shut off your water to keep your home safe.
Let our Sterling plumbers help you protect your home by installing a water alarm! Contact Donmar Heating, Cooling & Plumbing today.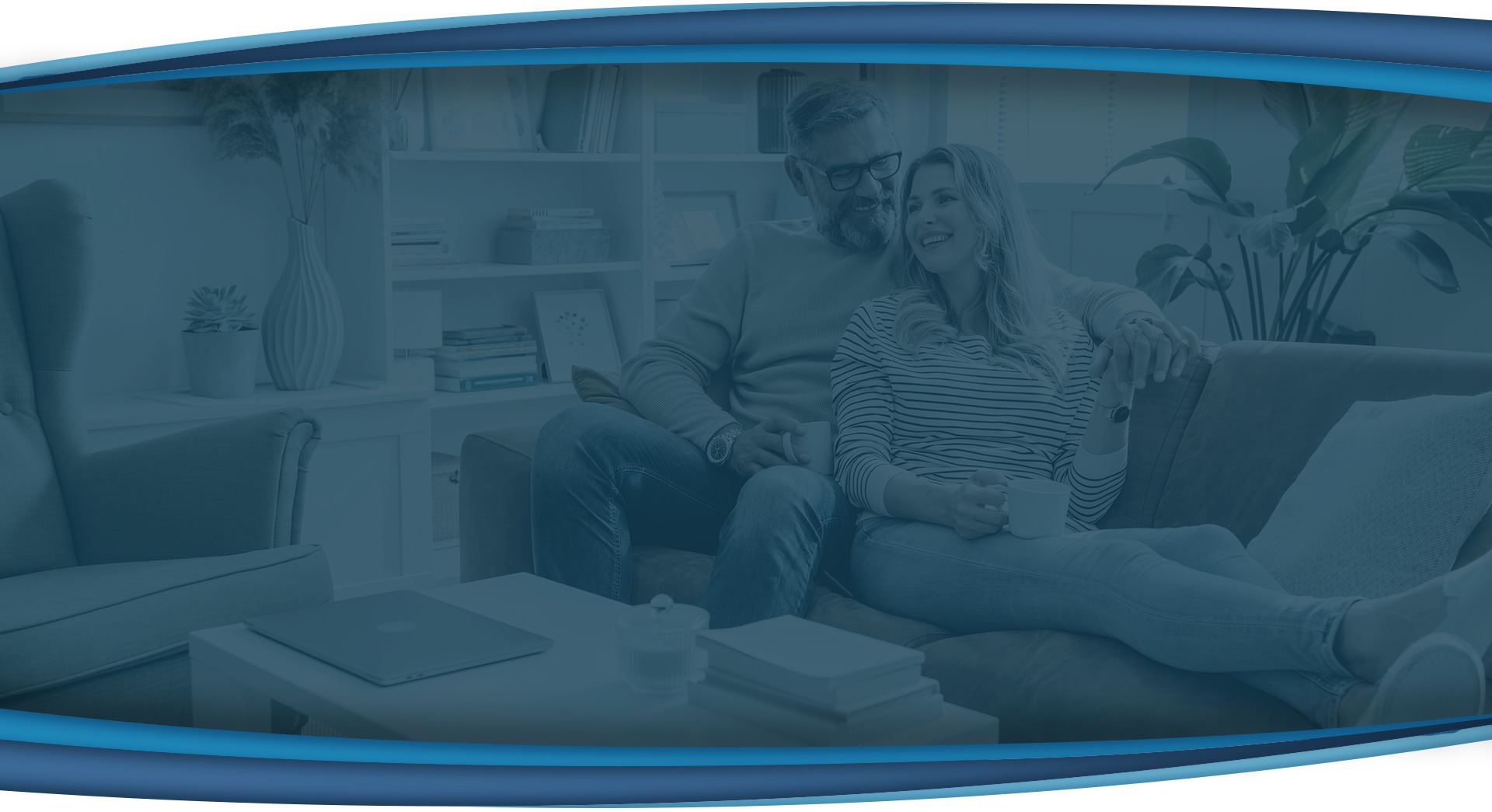 Don't Just Take Our Word For It!
"Your customer service is outstanding and everyone that I spoke to or met in person speaks to the nature of your company."

Your customer service is outstanding and everyone that I spoke to or met in person speaks to the nature of your company.

- Kathy

"Donmar Company defines customer service excellence to a higher level."

Donmar Company defines customer service excellence to a higher level.

- Scott H.

"Great company — replaced my furnace very efficiently and effectively. "

Great company — replaced my furnace very efficiently and effectively.

- Chris C.

"They are honest and straightforward with their recommendations and always give us various options. "

They are honest and straightforward with their recommendations and always give us various options.

- Samia K.

"I am thankful for Paul's service and HIGHLY RECOMMEND Donmar Company to anyone with an HVAC issue!"

I am thankful for Paul's service and HIGHLY RECOMMEND Donmar Company to anyone with an HVAC issue!

- K.J.

"Really appreciate your crew. They answered all my questions and concerns, and the work appears to be impeccable!"

Really appreciate your crew. They answered all my questions and concerns, and the work appears to be impeccable!

- Jeffrey N.

"This company is very attentive to the customer and respond to their concerns quickly."

This company is very attentive to the customer and respond to their concerns quickly.

- Natalie M.

"We've been pleased with the units, but its your employees that have made the real impression - they've been uniformly fantastic!"

We've been pleased with the units, but its your employees that have made the real impression - they've been uniformly fantastic!

- Kathleen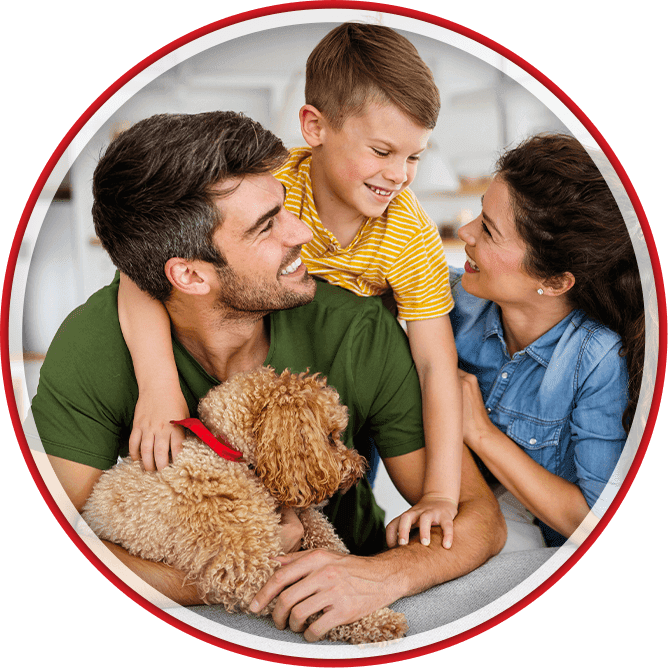 Creating Happy Customers Since 1990
Why We Are the #1 Trusted HVAC Company in Northern Virginia
We Are On Time, Every Time

Over 30 Years of Experience

Affordable Service Management Agreements

Quality Service with Honest Values

Flexible Financing Options with Approved Credit

Offering Free Estimates On HVAC Replacements

NATE Certified Technicians

Emergency Services 7 Days a Week