Make the Call for Comfort Your One-Stop Shop for Everything HVAC!
Alexandria HVAC & Plumbing Services
Helping Ensure Quality Heating & Air Conditioning Throughout the Year
It can be extremely aggravating to have issues with your air conditioner or furnace anytime of the year. At Donmar Company, we understand this and offer a wide range of HVAC services to customers in Alexandria, VA. These services include everything from emergency repair to new installation to annual maintenance packages designed to keep your system running properly throughout the year.
Contact us today for professional HVAC and plumbing services in Alexandria.
Flexible Hours to Meet Your Needs
Our heating and air technicians are always ready to step in and fix any issue during the day and night. While our standard business hours are 9 to 5, we extend our service hours to 7 am to 10 pm all 7 days, to accommodate your maintenance needs. There are no charges when you call us on weekends and late evenings.
NATE Certified Professionals for Assistance
We know that it is essential to have quality technicians assisting you. That is one of the reasons that we only employ NATE-certified professionals. This certification is one of the top HVAC accreditations and is only awarded to those who have undergone extensive and stringent practice and training.
Additionally, our Alexandria HVAC technicians undergo quality training and attend relevant workshops, as development is a constant activity. Staying up-to-date on the necessary technological advancements regarding the maintenance of equipment assures quality services. When you choose us, rest assured that you will be receiving an expert team with years of experience, training, and testing!
Comprehensive Care for Your HVAC System
We recommend that you call us when your heating system in the Alexandria, VA area shuts down or if you are having compressor issues with your air conditioning system. We offer a comprehensive checklist of the services that are implemented when we service your unit in the spring and in the fall.
Our technicians will cover the following in your home:
Check and service the thermostat to ensure the temperature is maintained accurately.
Clean the blower, evaporator coils and filters
Complete the electrical circuits check and replace/tighten loose connections
Lubricate parts as needed for smooth functioning
Change air filters for better air flow and quality indoor air
Check the condenser duct for blockage and clear it, if needed
Check compressors for air conditioners and fuel levels for heating systems
Resolving Your Issues as Soon as Possible
If you are looking for cost-effective maintenance and service on heating and air conditioning systems in Alexandria, we are the place to turn to. Our team is available 24/7 for emergencies and will ensure that your issues are completely resolved as soon as possible.
Professional Alexandria Plumbers
In addition to quality HVAC services, Donmar Heating, Cooling & Plumbing offers affordable plumbing services in Alexandria. We have years of experience helping fix plumbing systems, from finding the cause of a leak to fixing a clogged drain and more.
We can help residents and owners of any of the following areas: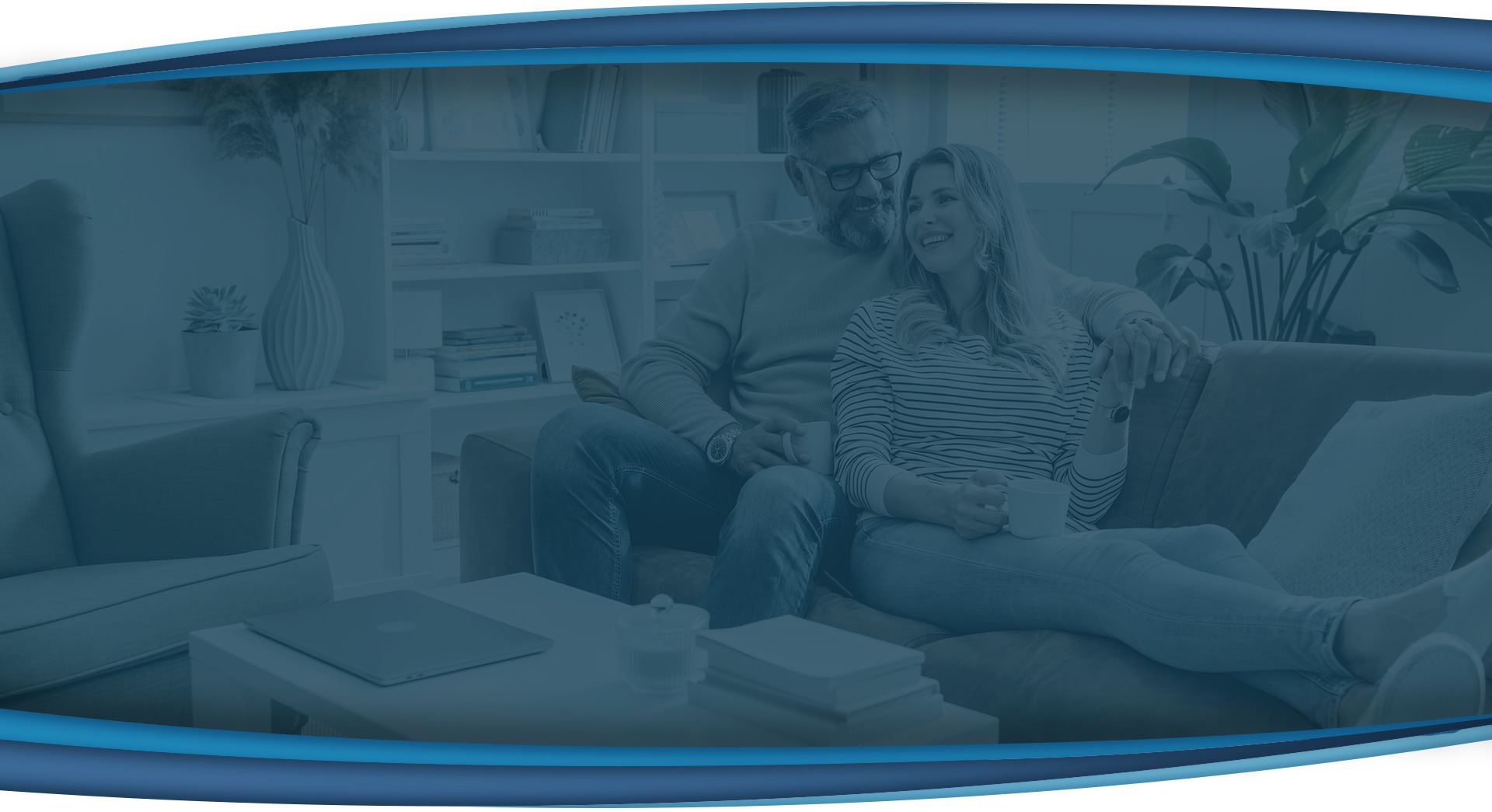 Don't Just Take Our Word For It!
"Your customer service is outstanding and everyone that I spoke to or met in person speaks to the nature of your company."

Your customer service is outstanding and everyone that I spoke to or met in person speaks to the nature of your company.

- Kathy

"Donmar Company defines customer service excellence to a higher level."

Donmar Company defines customer service excellence to a higher level.

- Scott H.

"Great company — replaced my furnace very efficiently and effectively. "

Great company — replaced my furnace very efficiently and effectively.

- Chris C.

"They are honest and straightforward with their recommendations and always give us various options. "

They are honest and straightforward with their recommendations and always give us various options.

- Samia K.

"I am thankful for Paul's service and HIGHLY RECOMMEND Donmar Company to anyone with an HVAC issue!"

I am thankful for Paul's service and HIGHLY RECOMMEND Donmar Company to anyone with an HVAC issue!

- K.J.

"Really appreciate your crew. They answered all my questions and concerns, and the work appears to be impeccable!"

Really appreciate your crew. They answered all my questions and concerns, and the work appears to be impeccable!

- Jeffrey N.

"This company is very attentive to the customer and respond to their concerns quickly."

This company is very attentive to the customer and respond to their concerns quickly.

- Natalie M.

"We've been pleased with the units, but its your employees that have made the real impression - they've been uniformly fantastic!"

We've been pleased with the units, but its your employees that have made the real impression - they've been uniformly fantastic!

- Kathleen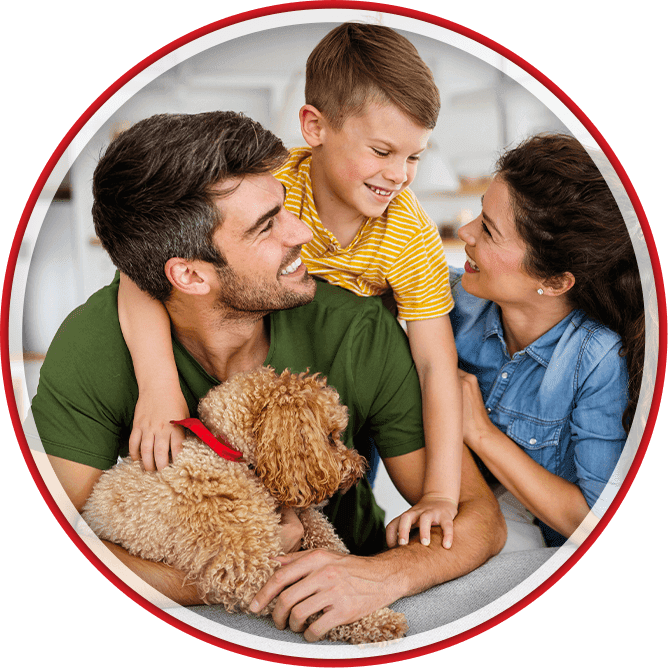 Creating Happy Customers Since 1990
Why We Are the #1 Trusted HVAC Company in Northern Virginia
We Are On Time, Every Time

Over 30 Years of Experience

Affordable Service Management Agreements

Quality Service with Honest Values

Flexible Financing Options with Approved Credit

Offering Free Estimates On HVAC Replacements

NATE Certified Technicians

Emergency Services 7 Days a Week