Make the Call for Comfort Your One-Stop Shop for Everything HVAC!
Vienna, VA HVAC Repair, Maintenance, & Installation
Expert Technicians Ready to Meet Your Needs
No matter what time of the year it is, families want to be comfortable with an agreeable temperature when spending time indoors in their Vienna, VA homes. Equally important, especially if one or more family members suffer with allergies, asthma, or some other type of respiratory condition that affects their breathing, is the quality of the air. Our expert HVAC technicians at Donmar Heating, Cooling & Plumbing is well-aware that these are the top needs of our customer base, and we center our services around providing you with the most comfortable and healthiest indoor air possible.
Premium Services at Affordable Prices
As the premier HVAC installation, maintenance, and repair provider in the states of Maryland and Virginia, we offer one of the most comprehensive lines of air conditioning and heating products and services available. However, there is no reason that you should have to pay a fortune for these HVAC services and products-- even the best ones. While our company provides premium services to customers, it is our goal to ensure that they are made available at an affordable price.
Some of the HVAC services that are available to customers in Vienna, VA are:
Accurate calculation of air conditioning and heating requirements
Air conditioning system installation, maintenance, repair, and replacement
Boiler and heater installation and repair services
Cleaning and installing humidifiers
Installation and repair of HVAC systems
Installation and repair of air purifiers and heat pumps
Timely & Convenient Service at All Hours of the Day or Night
All of our technicians are NATE-certified, insured, and licensed. Not only do they have the credentials necessary to provide you with the quality service you deserve, but they also understand that no two HVAC systems are alike, as each one has a unique set of needs. Consequently, we are able to customize our products and services accordingly to meet your requirements. From weekend and evening appointments to 24/7 emergency service, we work with your busy schedule and the unpredictability of your system to give you timely and convenient service.
We can help residents and owners of any of the following areas: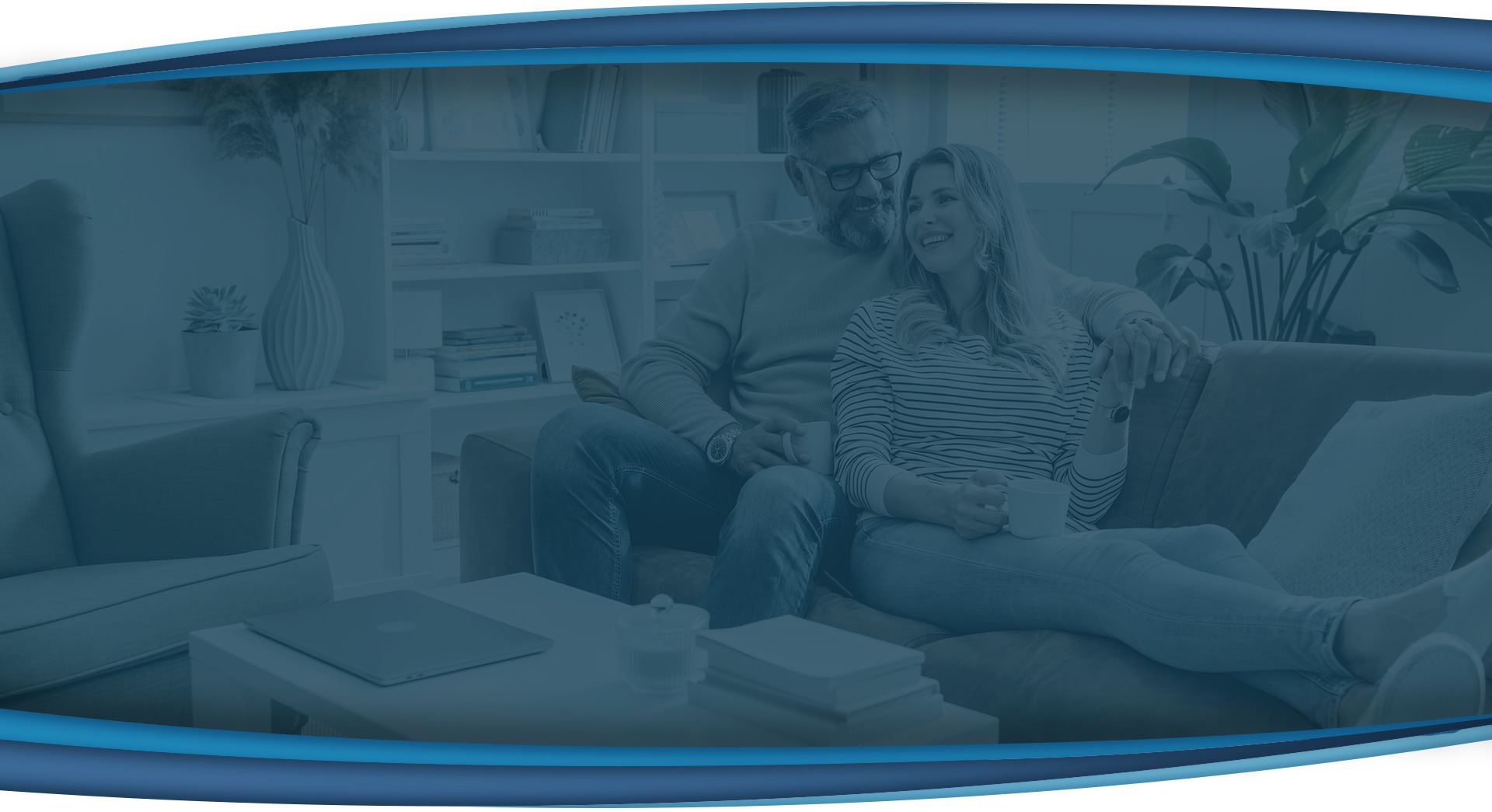 Don't Just Take Our Word For It!
"Your customer service is outstanding and everyone that I spoke to or met in person speaks to the nature of your company."

Your customer service is outstanding and everyone that I spoke to or met in person speaks to the nature of your company.

- Kathy

"Donmar Company defines customer service excellence to a higher level."

Donmar Company defines customer service excellence to a higher level.

- Scott H.

"Great company — replaced my furnace very efficiently and effectively. "

Great company — replaced my furnace very efficiently and effectively.

- Chris C.

"They are honest and straightforward with their recommendations and always give us various options. "

They are honest and straightforward with their recommendations and always give us various options.

- Samia K.

"I am thankful for Paul's service and HIGHLY RECOMMEND Donmar Company to anyone with an HVAC issue!"

I am thankful for Paul's service and HIGHLY RECOMMEND Donmar Company to anyone with an HVAC issue!

- K.J.

"Really appreciate your crew. They answered all my questions and concerns, and the work appears to be impeccable!"

Really appreciate your crew. They answered all my questions and concerns, and the work appears to be impeccable!

- Jeffrey N.

"This company is very attentive to the customer and respond to their concerns quickly."

This company is very attentive to the customer and respond to their concerns quickly.

- Natalie M.

"We've been pleased with the units, but its your employees that have made the real impression - they've been uniformly fantastic!"

We've been pleased with the units, but its your employees that have made the real impression - they've been uniformly fantastic!

- Kathleen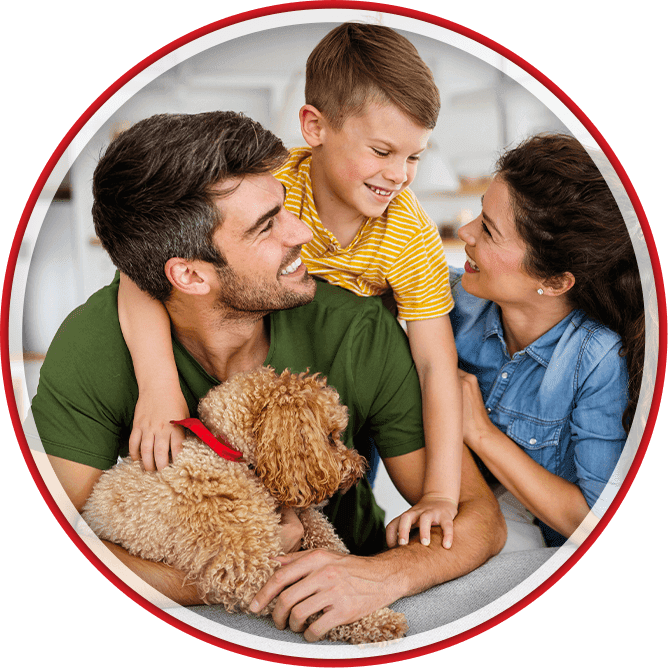 Creating Happy Customers Since 1990
Why We Are the #1 Trusted HVAC Company in Northern Virginia
We Are On Time, Every Time

Over 30 Years of Experience

Affordable Service Management Agreements

Quality Service with Honest Values

Flexible Financing Options with Approved Credit

Offering Free Estimates On HVAC Replacements

NATE Certified Technicians

Emergency Services 7 Days a Week