Make the Call for Comfort Your One-Stop Shop for Everything HVAC!
Woodbridge, VA HVAC Heating & Cooling
Meeting & Exceeding Your Expectations
Regardless of how extensive the air conditioning and heating needs are at your home, our team at Donmar Heating, Cooling & Plumbing, the leading HVAC contractors in the Woodbridge area, is at your service. Our installation and maintenance solutions are some of the most comprehensive in the industry, and we are always prepared to take on any challenge. With every project that we perform, our goal is to exceed your expectations and ensure that you become another one of our 100% satisfied customers!
What is it that separates our company from others in the industry?
Our team of NATE-certified, insured, and licensed technicians
Same-day installation
Top-class catalog
Unmatched product and service quality
How Can I Benefit From Preventative Maintenance?
Our company provides high quality installation and maintenance services to ensure that your household is cool in summer, warm in winter, and has the cleanest and most breathable air possible. We also know that even the best maintained HVAC systems malfunction sometimes, and we are always available to assist you through the breakdown. In fact, with our regularly scheduled preventative maintenance, your HVAC system will be operating properly and you will significantly reduce the chances of a major breakdown from occurring.
Some of the benefits of our preventative maintenance programs include:
Units that are maintained on a regular basis will be more energy-efficient, which means you will save money on your monthly utility bills.
When there are any emerging issues, we will perform minor repairs before you experience expensive breakdowns or have to replace your HVAC unit.
You will increase the lifespan of your air conditioning and heating system with regular cleanings and tune-ups.
Maximize Indoor Comfort & Air Quality!
From air conditioning repair to heat pump installation to geothermal system service, and everything in between, we can do it all. Trust our certified and licensed technicians to offer you the quality solutions that will maximize indoor comfort and air quality at your location.
We can help residents and owners of any of the following areas: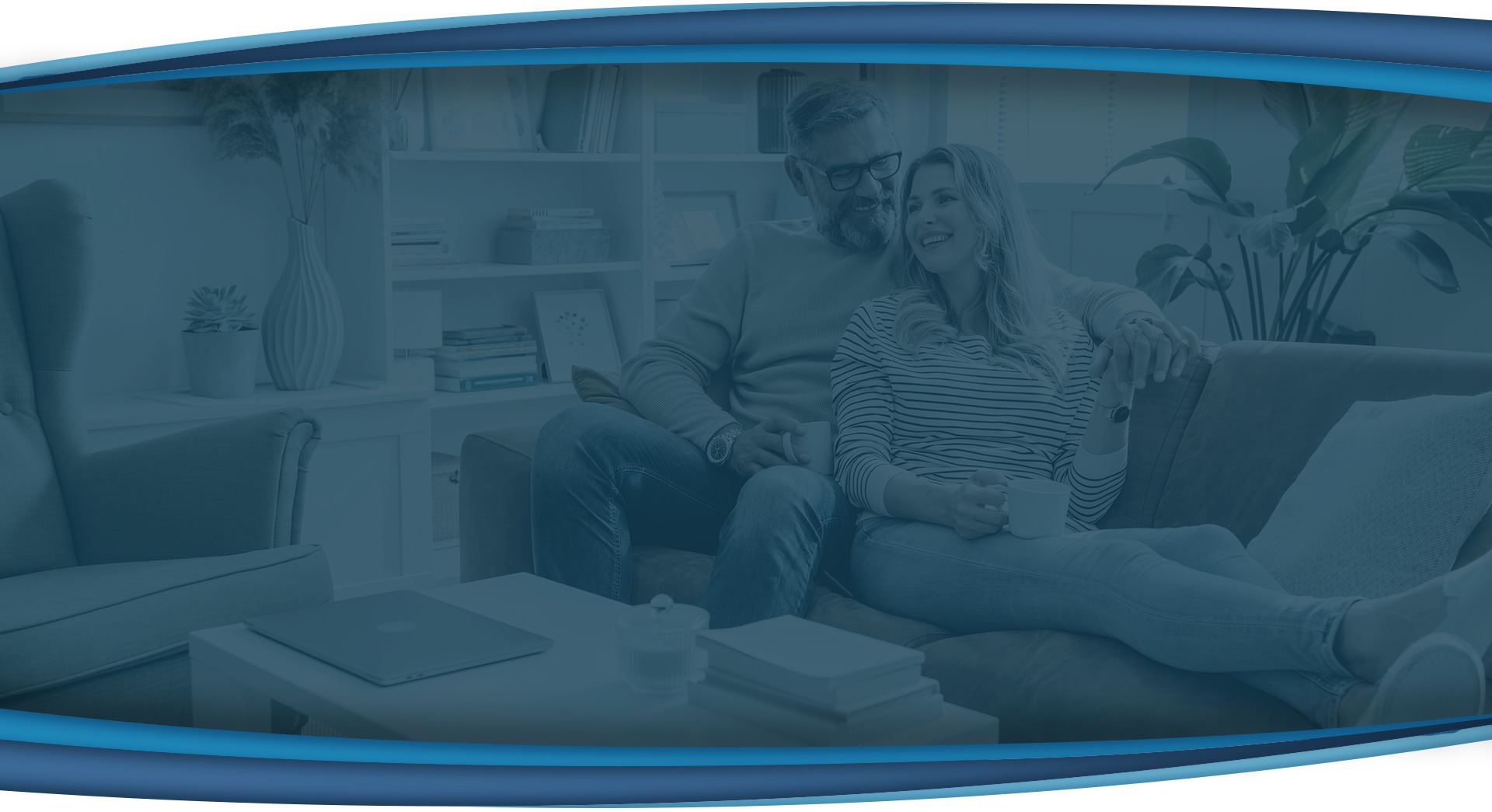 Don't Just Take Our Word For It!
"Your customer service is outstanding and everyone that I spoke to or met in person speaks to the nature of your company."

Your customer service is outstanding and everyone that I spoke to or met in person speaks to the nature of your company.

- Kathy

"Donmar Company defines customer service excellence to a higher level."

Donmar Company defines customer service excellence to a higher level.

- Scott H.

"Great company — replaced my furnace very efficiently and effectively. "

Great company — replaced my furnace very efficiently and effectively.

- Chris C.

"They are honest and straightforward with their recommendations and always give us various options. "

They are honest and straightforward with their recommendations and always give us various options.

- Samia K.

"I am thankful for Paul's service and HIGHLY RECOMMEND Donmar Company to anyone with an HVAC issue!"

I am thankful for Paul's service and HIGHLY RECOMMEND Donmar Company to anyone with an HVAC issue!

- K.J.

"Really appreciate your crew. They answered all my questions and concerns, and the work appears to be impeccable!"

Really appreciate your crew. They answered all my questions and concerns, and the work appears to be impeccable!

- Jeffrey N.

"This company is very attentive to the customer and respond to their concerns quickly."

This company is very attentive to the customer and respond to their concerns quickly.

- Natalie M.

"We've been pleased with the units, but its your employees that have made the real impression - they've been uniformly fantastic!"

We've been pleased with the units, but its your employees that have made the real impression - they've been uniformly fantastic!

- Kathleen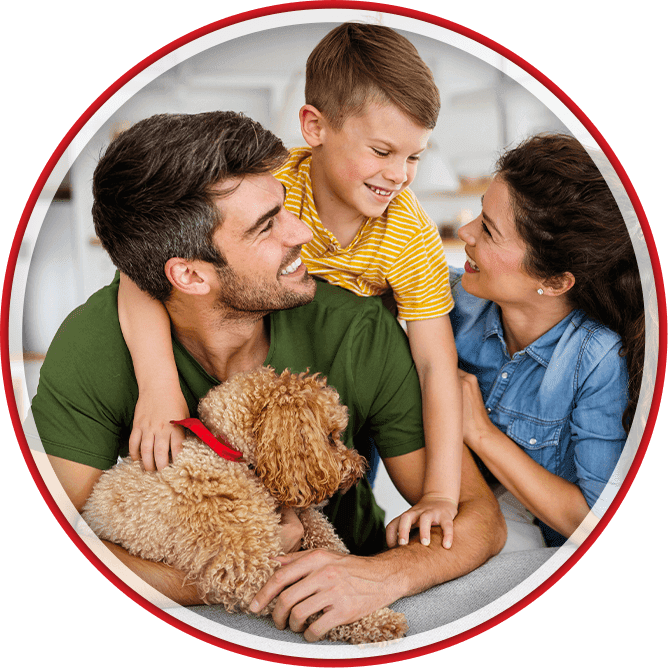 Creating Happy Customers Since 1990
Why We Are the #1 Trusted HVAC Company in Northern Virginia
We Are On Time, Every Time

Over 30 Years of Experience

Affordable Service Management Agreements

Quality Service with Honest Values

Flexible Financing Options with Approved Credit

Offering Free Estimates On HVAC Replacements

NATE Certified Technicians

Emergency Services 7 Days a Week