Make the Call for Comfort Your One-Stop Shop for Everything HVAC!
Gaithersburg, MD HVAC Services
Comprehensive & Customized Residential Solutions
No matter how extensive your heating or cooling needs are, our team at Donmar Heating, Cooling & Plumbing is ready to take up the challenge and exceed your expectations. With unmatched quality, same-day installation, a top-class product catalog, and a team of NATE-accredited technicians for you to benefit from, our services are simply unmatched anywhere else. We offer comprehensive installation, repair, and maintenance solutions customized to your needs, and are here to help you as soon as possible!
The Importance of Regular Preventive Maintenance for Your HVAC System
While our Gaithersburg, MD HVAC company provides a comprehensive range of services, which include repair and installation, we constantly stress the importance of preventive maintenance. By allowing us to perform regular cleanings, tune-ups, and minor repairs, you will not only increase the longevity of your system but prevent major, costly problems in the future. We offer regularly-scheduled service throughout the year to make sure that you are enjoying healthy, breathable, and comfortable air, no matter the season!
Regular preventive maintenance services can ensure:
A lower frequency of problems that will require repair and replacement
An increased lifespan for your HVAC equipment
A more energy-efficient space with lower utility bills
A Mobilized Emergency Repair Team Available 24/7
If your HVAC unit shuts down at anytime in the summer or winter, it is a safety issue, not just an inconvenience. Our Gaithersburg, MD HVAC technicians understand that fact, and that is why we are extremely oriented towards repair work and responsive service. To ensure that you have professional assistance when you need it, our emergency repair team is available 24/7 with fully-equipped mobile workshops to complete the repairs and replacements as quickly as possible.
We can help residents and owners of any of the following areas: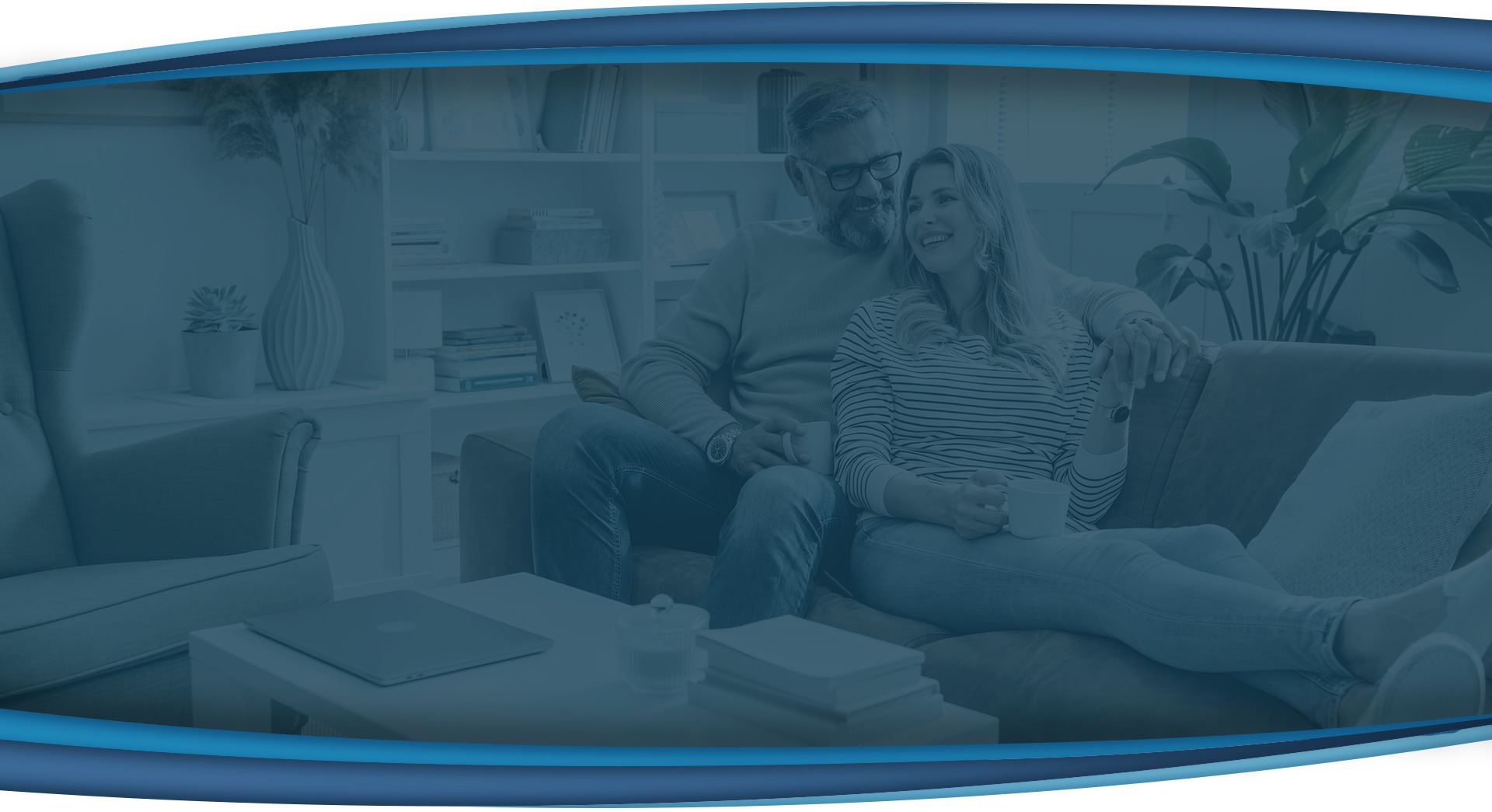 Don't Just Take Our Word For It!
"Your customer service is outstanding and everyone that I spoke to or met in person speaks to the nature of your company."

Your customer service is outstanding and everyone that I spoke to or met in person speaks to the nature of your company.

- Kathy

"Donmar Company defines customer service excellence to a higher level."

Donmar Company defines customer service excellence to a higher level.

- Scott H.

"Great company — replaced my furnace very efficiently and effectively. "

Great company — replaced my furnace very efficiently and effectively.

- Chris C.

"They are honest and straightforward with their recommendations and always give us various options. "

They are honest and straightforward with their recommendations and always give us various options.

- Samia K.

"I am thankful for Paul's service and HIGHLY RECOMMEND Donmar Company to anyone with an HVAC issue!"

I am thankful for Paul's service and HIGHLY RECOMMEND Donmar Company to anyone with an HVAC issue!

- K.J.

"Really appreciate your crew. They answered all my questions and concerns, and the work appears to be impeccable!"

Really appreciate your crew. They answered all my questions and concerns, and the work appears to be impeccable!

- Jeffrey N.

"This company is very attentive to the customer and respond to their concerns quickly."

This company is very attentive to the customer and respond to their concerns quickly.

- Natalie M.

"We've been pleased with the units, but its your employees that have made the real impression - they've been uniformly fantastic!"

We've been pleased with the units, but its your employees that have made the real impression - they've been uniformly fantastic!

- Kathleen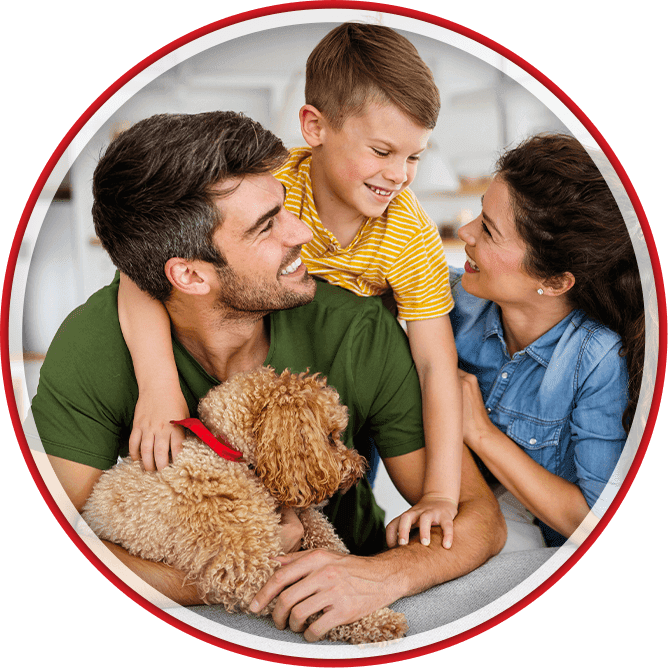 Creating Happy Customers Since 1990
Why We Are the #1 Trusted HVAC Company in Northern Virginia
We Are On Time, Every Time

Over 30 Years of Experience

Affordable Service Management Agreements

Quality Service with Honest Values

Flexible Financing Options with Approved Credit

Offering Free Estimates On HVAC Replacements

NATE Certified Technicians

Emergency Services 7 Days a Week